Inwardness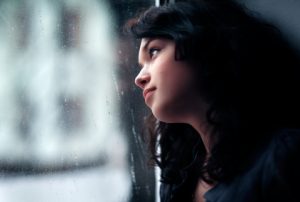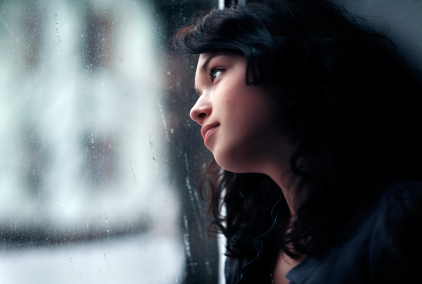 Beautiful girl looks out of the window. On its lips an easy smile, and behind a window a rain.
About the Author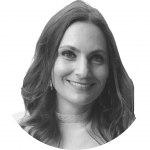 Carolyn Joyce
Carolyn Joyce joined PsychAlive in 2009, after receiving her M.A. in journalism from the University of Southern California. Her interest in psychology led her to pursue writing in the field of mental health education and awareness. Carolyn's training in multimedia reporting has helped support and expand PsychAlive's efforts to provide free articles, videos, podcasts, and Webinars to the public. She now works as an editor for PsychAlive and a communications specialist at 
The Glendon Association
, the non-profit mental health research organization that produced PsychAlive.