Exclusive Interview with Mindfulness Expert Dr. Jon Kabat-Zinn
Watch PsychAlive's exclusive video interview with mindfulness expert Dr. Jon Kabat-Zinn below.
YouTube responded with an error: The playlist identified with the request's <code>playlistId</code> parameter cannot be found.
---
Order the Full DVD Interview: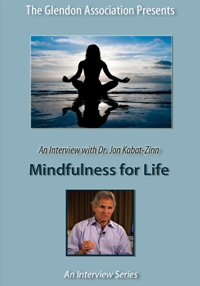 Mindfulness for Life: An Interview with Jon Kabat-Zinn
In this DVD, Dr. Jon Kabat-Zinn defines mindfulness as a way of "connecting to your life." He discusses the "hard work" of living in the present moment, the personal and psychological impacts of developing a practice of mindfulness, and the benefits of utilizing mindfulness in therapy. He also touches upon mindfulness in parenting. Drawing upon his years of experience and research in the field of mindfulness, Dr. Kabat-Zinn offers an inspiring and instructive approach for mental health professionals and curious individuals alike.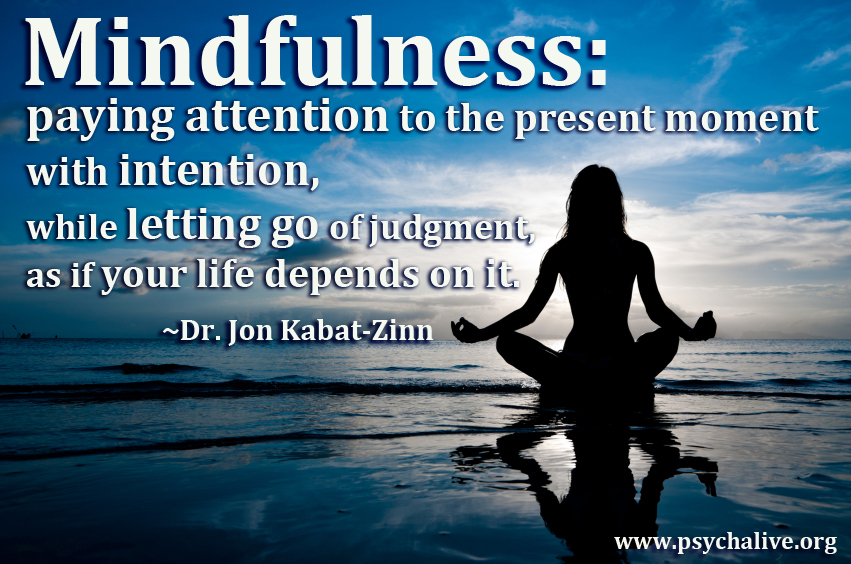 ---
One

Comment