The Joy of Sadness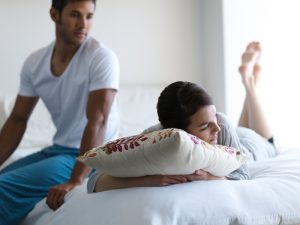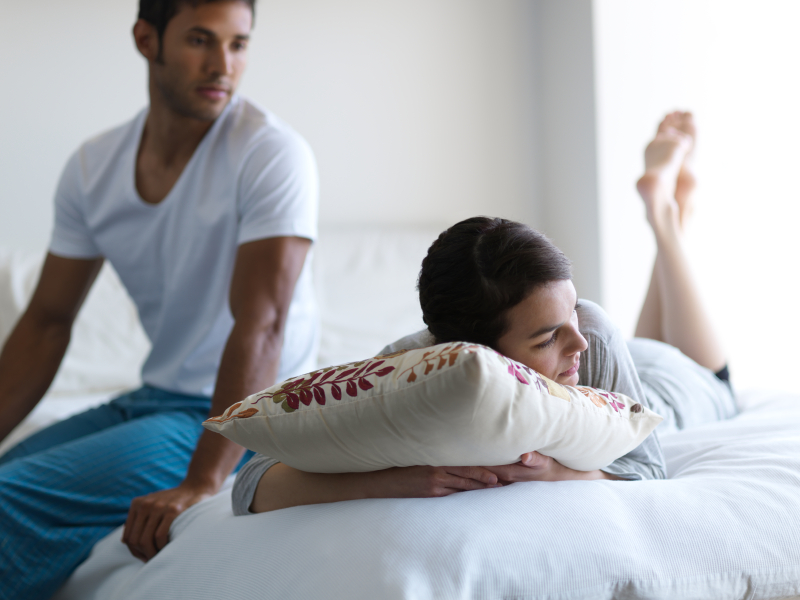 Upon exploring my psychological issues rather late in life I discovered something entirely unforeseen: that while I had been unconsciously avoiding feeling "sad" my entire life this emotion was not only satisfying but a key to who I really am. I had until then said my goal in life was to be "happy". After this discovery, however, I realized that I was far more interested in feeling the deep sadness which is an integral part of life.
I first encountered my sadness when I engaged, over a month-long period, in a 10-session course of feeling release therapy with a trained counselor. I first went back into my childhood and released tremendous anger at how I had been treated by my mother.
After working through these feelings in the first few sessions, however, I noticed something strange. I was not feeling angry anymore. I was instead walking about for days on end feeling deeply, deeply sad. Beneath the anger, I discovered, lay tremendous sadness.
What most interested me about this feeling was that it was a new experience of life. I had been sad before, of course, but usually in relation to specific events: my parents' deaths, JFK getting shot, my divorce. This was different: a minute-by-minute, hour-by-hour experience, not provoked by a particularly traumatic event.
I realized that I had until then been strongly defended against sadness. My "default" pattern was that whenever it arose in my daily life I would unconsciously try to avoid it. I would turn on the TV, turn to a work project, go to get something to eat. It was only when unavoidable sadness occurred, like my father's death, that I would allow myself to feel it.
But now I was for the first time feeling my sadness on a daily basis. It was humbling to realize how much sadness I had within me that I had never before acknowledged.
Another thing struck me as well. I had until then sort of casually divided my feelings into "good" and "bad" ones, with feelings like "sadness", "depression", "lack of energy", "unhappy" all lumped into the "bad" category. But I now noticed that when I felt "sad", I also felt open, decontracted, and that it was a satisfying, "good" feeling. When depressed I felt "bad" – rigid, contracted, closed. I was amazed to discover that these two feelings were opposite to each other, not similar. I also found that when I was "sad" I moved more easily into such other "open" sets of feelings as "love", "empathy" and "compassion".
In the months to come when I felt depressed I neither tried to repress it nor to do something to make me "happy." I instead worked on relaxing and decontracting my muscles, breathing into my depression, to move from feeling "depressed" to "sad". When I did so not only did my depression lift, but I found myself open to loving, gentle or empathic states of being.
Prior to these experiences, I had thought that my goal in life was to be "happy", and had often felt I was somehow missing something when I was not. As a result of investigating "sadness", however, I discovered that this set of feelings was much more appropriate to who I really am. Why shouldn't I be sad, given my difficult childhood, the pain I regularly feel about the suffering in the world, my anguish at facing oblivion for all eternity?
It was also interesting to realize a key reason why I had never appreciated my sadness before: the way our "can do" culture sees it as a weakness. It's embedded in our very language: e.g., "he's a sad case". People who are sad are seen as losers.
I was surprised to find, after I began to feel comfortable with my sadness, how uncomfortable it made many others. I happened to have lunch with the head of a foundation (ironically, one dealing with psychological issues) during my "feeling release" course. As I explained my new discoveries about sadness she immediately became uncomfortable and began saying things like "don't be sad, be happy!" I smilingly responded, "Please don't take away my sadness, I've just discovered it!" She suddenly stood up from the table and disappeared without a word. (And lunch hadn't even been served yet!)
I still often unconsciously push away sad feelings. But I do so far less often, and the ability to feel my deep sadness has immeasurably enriched and deepened my experience of life.
Dr. Pat Love, in this exclusive interview clip, discusses how strong emotions like sadness are used by our brain to signal.

Tags:
happiness
,
sadness
,
self-understanding
7

Comments