Where the Rubber Meets the Road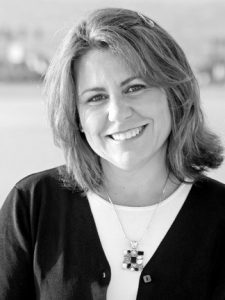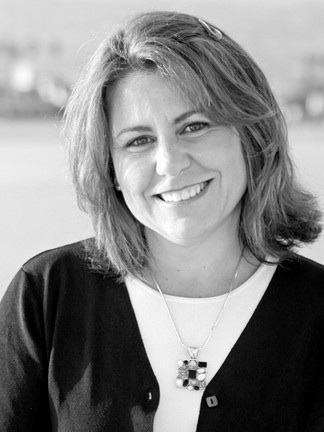 By way of introduction in this first blog post, I'd like to say straight away: I'm a fan of the Glendon Association. Almost 25 years ago when I was in graduate school, I attended a psychology conference in New York City and stumbled across Dr. Robert Firestone's book, The Fantasy Bond. In spite of the fact I had stacks of assigned reading, this was the book I couldn't put down. It enlightened me in ways none of my professors could, answering theoretical questions roaming around in my freshly primed mind. Most importantly, it made sense, not just theoretically, but personally.
And this really is the crux of the matter, the point of it all. What relevance do psychological theories have for me, for you, for us in our lives? That'll be the focus of my musings here, bringing the theoretical home, both literally and figuratively. I'll use everyday quandaries, conflicts and concerns to highlight how the conceptual rubber meets the real-life road. We'll look at parent-child and family relations, cultural norms that are anything but normal, and general issues of human dynamics that play out before us. I aim to make Glendon's theoretical contributions come alive for readers interested in their personal development by sharing my interpretations, insights, observations and struggles to gain greater awareness and live life more purposefully.
My clients often come into therapy looking "to change." I'm convinced that the answers do not lie in me, but in them. The trick is to find ways to illuminate what it is that they do not yet see, and help them have a feeling for their own humanity and for those they love. I hope this blog can be a starting point for readers, bringing to the fore the things that we might not otherwise be aware of.
Tags:
Dr Robert Firestone
,
parent child interaction
,
The Fantasy Bond
,
The Glendon Association
,
therapy