Woman in armchair with laptop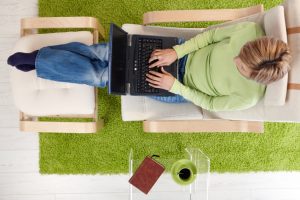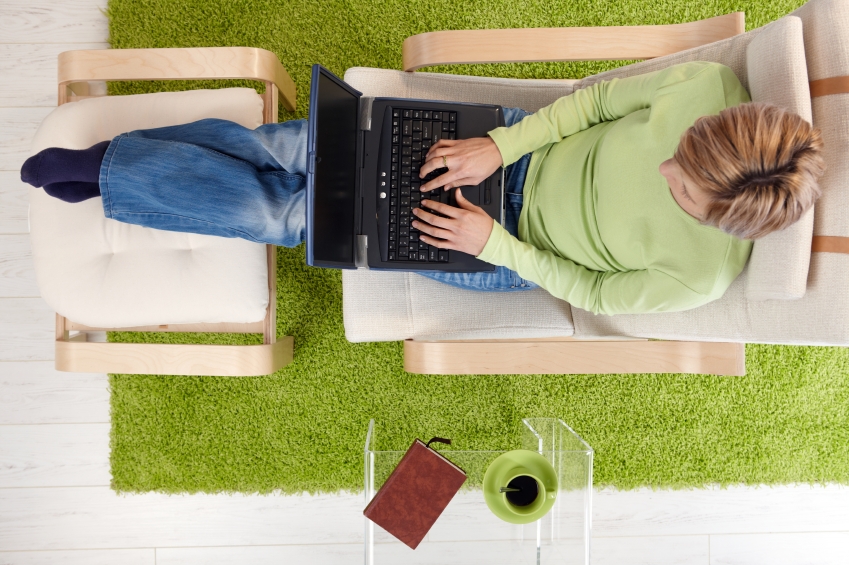 Woman typing on laptop keyboard sitting in armchair with legs crossed on footboard in high angle view.
About the Author

PsychAlive
PsychAlive is a free, nonprofit resource created by the Glendon Association. Help support our effort to bring psychological information to the public by making a donation.