On-Demand Webinars
A Deep Dive Into Living Life on Purpose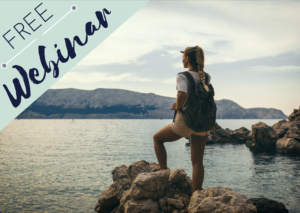 Watch Now:
In This Webinar:
Purpose is one of our most underutilized natural resources.  When was the last time you thought about what your purpose in life is?  Knowing and living for what matters most can bolster our well-being and change our lives. In this presentation, we will explore:
How do we find our purpose?

Why do people who live with purpose lead longer, happier lives?

How do we align our lives with our purpose?

How does purpose allow us to discover talents or skills we never thought we had?

What would you like your epitaph to be?
About the Presenter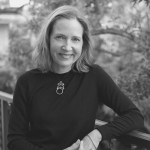 Caroline Welch
Caroline Welch is CEO and Co-founder, with Dr. Dan Siegel, of the Mindsight Institute in Santa Monica, California. She offers lectures and workshops to enhance well-being in our personal and professional lives. Caroline began her mindfulness practice 40 years ago while working in Japan. Caroline's first book, The Gift of Presence: A Mindfulness Guide for Women, is now available.