Teenage Problems, Social Issues and Bullying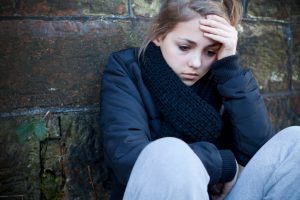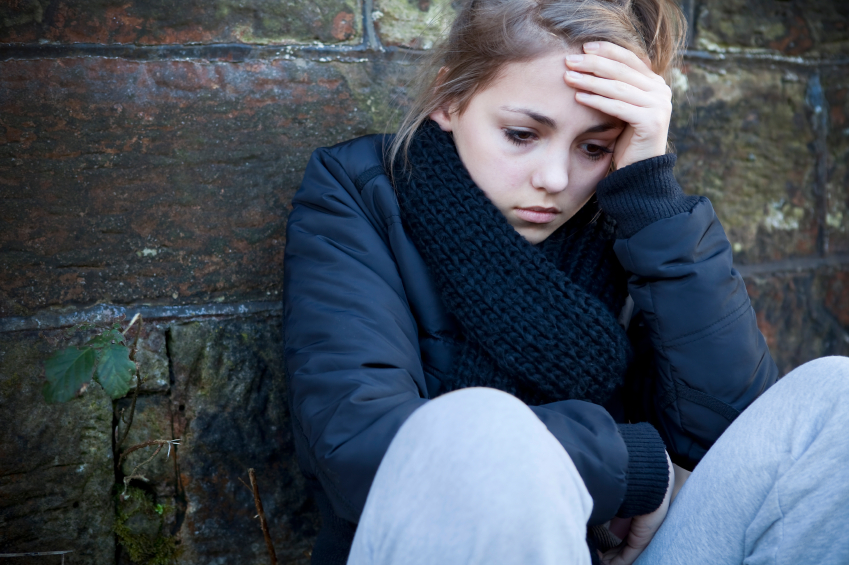 Teenage girl looking thoughtful about troubles in her life.
About the Author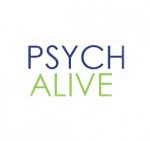 PsychAlive
PsychAlive draws on the contribution of leading psychology experts who specialize in a broad spectrum of subjects related to our emotional well-being. PsychAlive is a free, educational resource funded by the non-profit organization
The Glendon Association
.