Experts at Home: Dr. Kristin Neff on Self-Compassion

In this Experts at Home conversation, Dr. Lisa Firestone talks with researcher Dr. Kristin Neff about the importance of practicing Self-Compassion, especially during challenging times such as this global pandemic.
Watch Now:
Subscribe to PsychAlive (it's free!) to see more Experts at Home.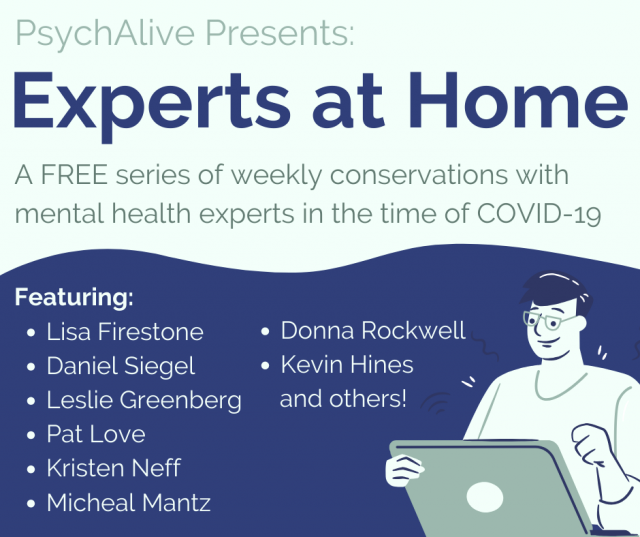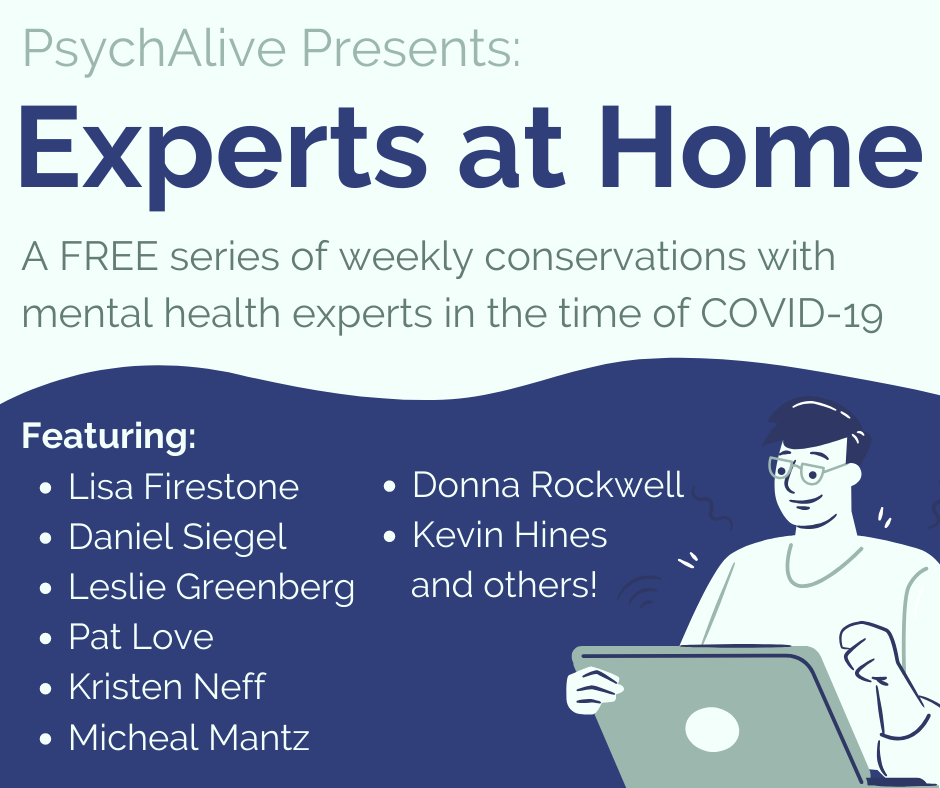 Tags:
compassion
,
experts at home
,
mental health
,
mindfulness
,
personal growth
,
self development
,
self-awareness
,
self-care
,
self-compassion
,
self-esteem
,
self-understanding
2

Comments

Comments are closed.