Solitary bench in park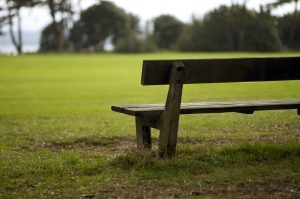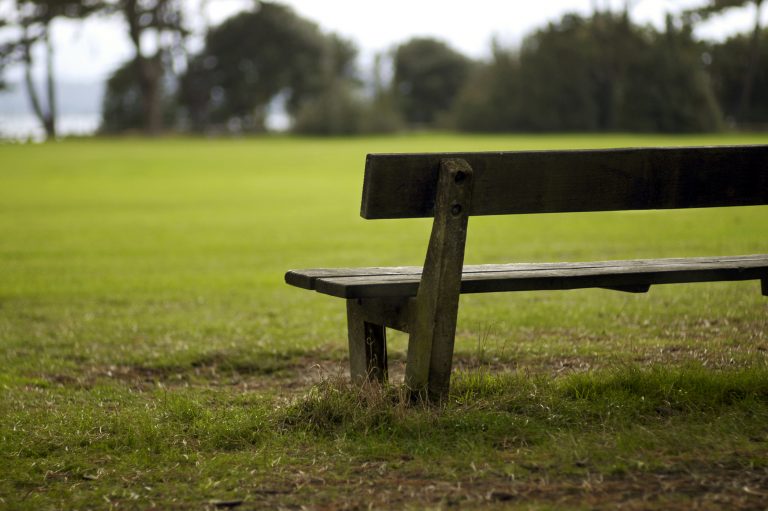 A empty seat in a park in winter, shallow DOF, with green lawn stretching behind.
About the Author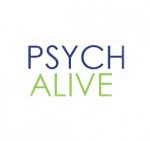 PsychAlive
PsychAlive draws on the contribution of leading psychology experts who specialize in a broad spectrum of subjects related to our emotional well-being. PsychAlive is a free, educational resource funded by the non-profit organization
The Glendon Association
.