On-Demand Webinars
Supporting Caregivers and Responders During COVID-19: A Series of Free Webinars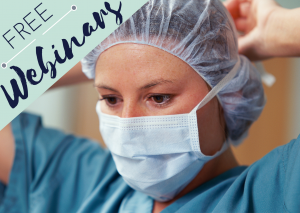 In This Series:
PsychAlive and The Glendon Association are committed to supporting those on the front lines of the COVID- 19 pandemic. In a year when people all over the world have been told to shelter at home and maintain physical distance to stay safe, our first responders and caregivers have been risking their lives to help others. Standing at the forefront of this crisis, many essential frontline workers have been experiencing traumatic stress, psychological trauma, and exhaustion.
We believe it is not only imperative to recognize the weight of what is being put on the shoulders of these courageous and compassionate individuals, but we must also do everything in our power to support their mental health. This April, our organization will be offering a series of free webinars led by first responders and mental health experts that will provide self-care and psychological support strategies to those facing this crisis head on. These free online presentations will further connect individuals with relevant resources for the specific needs of their response profession.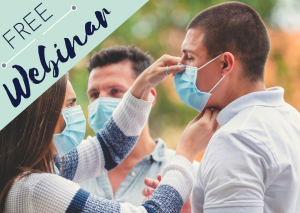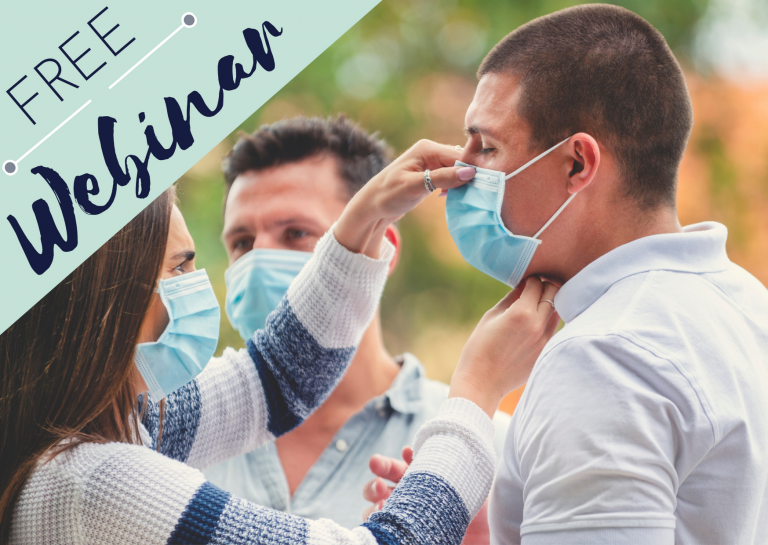 First Responders Resiliency, Putting PTSD Out of Business™
Presenter: Susan Farren – Founder of
First

 

Responders

 Resiliency Inc.

Description: Make no mistake, the cumulative stress of dealing with the issues first responders face is taking its toll more than we understand. This presentation will dive into the neuroscience and cognitive behavior behind the stress that not only makes us great at what we do, but which also creates its own set of challenges. In this presentation we will provide education, awareness, and skills that are vital to our mental, physical, and emotional well-being. We aim to have every attendee leave our training with new tools and techniques that will not only enhance professional performance, but may even save their life.
Naming and Reframing: Supporting the Essential Work of Spiritual Caregivers in Our Communities
Presenter: Rev. Suzanne Malloy
Description: In this time of pandemic, social justice challenges and natural and human-caused disasters, spiritual caregivers tend to minister to others first, often failing to replenish our own well of spiritual needs. This presentation centers around the importance of "Naming and Reframing" the essential work of spiritual care in our communities. We will take time to name the stressors in our work, recognize our stress responses, affirm our callings as ministers and chaplains, and reframe and refresh our intentions with positive self-care techniques.

Caring for Our Front Line Medical Workers
Presenter: Jason Prystowsky MD, MPH – Emergency Physician – Santa Barbara Cottage Hospital
Description: Doctors, nurses, and emergency medical personnel have been on the forefront of the Covid-19 crisis. Working long hours without breaks, many have been experiencing traumatic stress, psychological trauma, and exhaustion.  Even in normal circumstances, working in healthcare delivery is hard, stressful, and tiring work. COVID-19 makes it especially exhausting physically and mentally. This presentation will offer support and valuable resources for ways hospitals and health systems can help care for and support our healthcare heroes.
Workforce Support and Protection for Health Workers in Underserved Communities
Presenter: Courtney Mark Grey – Terrorism and Disaster Program Consultant – National Center for Child Traumatic Stress
Description: In community clinics, neighborhoods, and homes around the world, health workers are taking on significant personal risk and, too often, working without adequate equipment to ensure they receive the care they need. This presentation will offer valuable resources and tools, including Psychological First Aid, to these individuals, who often work in marginalized and underserved communities with little support or protection.