Coping with Anxiety During Covid-19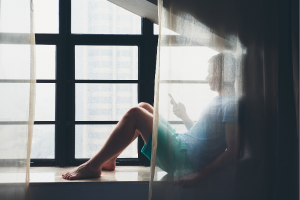 In this Webinar:
This free, half-hour webinar with Dr. Daniel Zamir offers tools and techniques to help you handle anxiety in this challenging time.
WATCH NOW
If you are interested in attending Dr. Zamir's upcoming CE Webinar on Overcoming Insomnia and Changing Your Relationship with Sleep, you can learn more or sign up here. All webinars can be attended live or watched as a recording.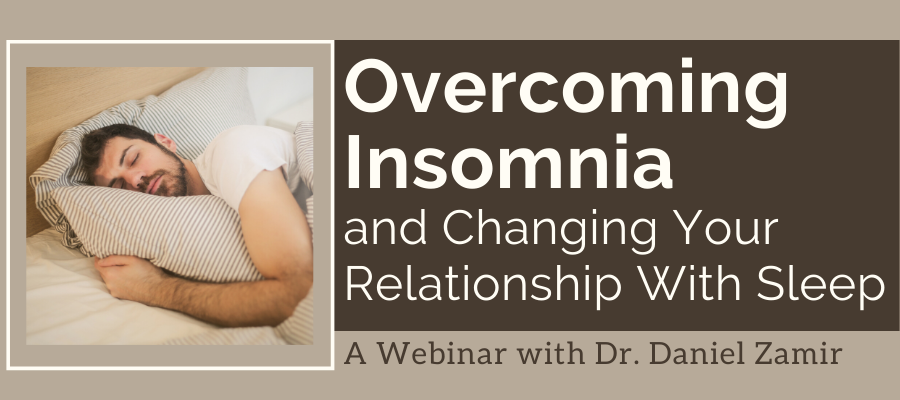 About the Presenter
Daniel Zamir, Psy.D
Dr. Zamir is the president of the Anxiety and Panic Disorders Clinic of Santa Barbara. He attained his doctorate in Clinical Psychology from Pacific University in Portland, OR in 2012. He obtained his psychology license in California in 2013 (PSY25871) after completing training at UCLA and UCSD in CBT, behavioral health, and mindfulness-based approaches to mental health. Dr. Zamir specializes in working with individuals who are dealing with symptoms of anxiety, panic, PTSD, OCD, phobias, and social anxiety. His approach to therapy integrates several empirically supported treatment models to help people to meet their goals and improve their lives.