Experts at Home: Dr. Michael Mantz on Holistic Psychiatry and Mental Wellness

In this Experts at Home conversation, Dr. Lisa Firestone talks with psychiatrist Dr. Michael Mantz about holistic psychiatry and mental wellness. The conversation is rich with practical advice on developing healthy habits to enhance mental health.
Watch Now:
Subscribe to PsychAlive (it's free!) to see more Experts at Home.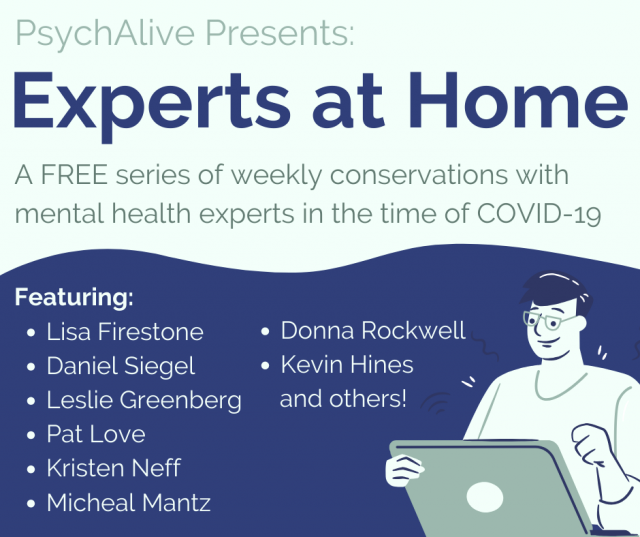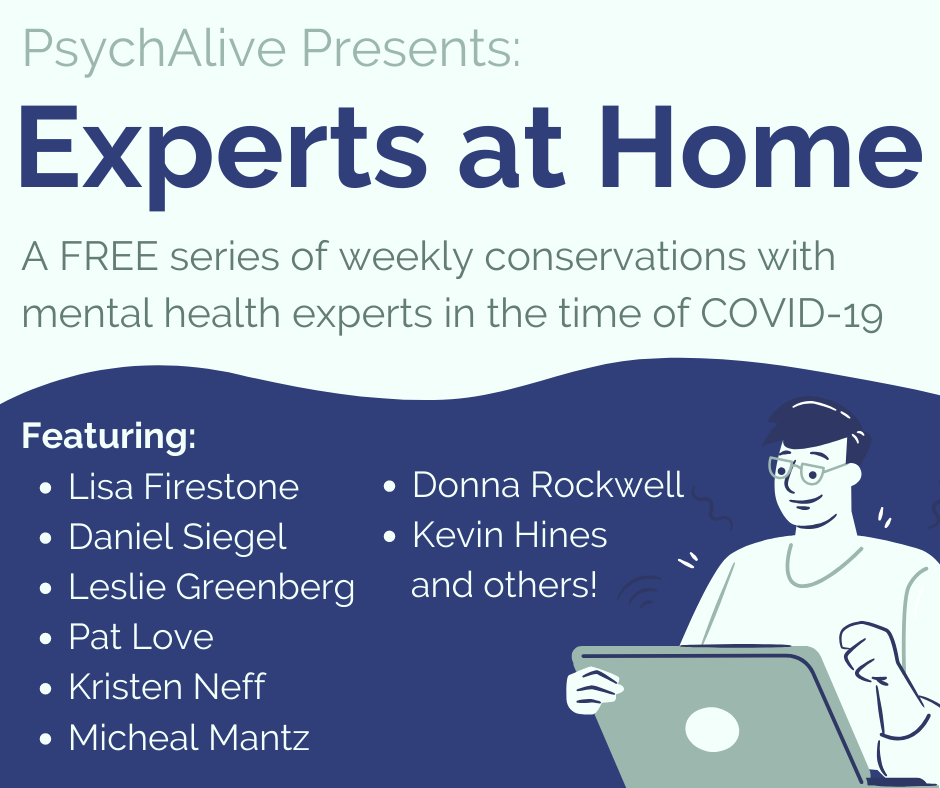 Tags:
anxiety
,
covid-19
,
experts at home
,
mental health
,
mental health professional
,
neuroscience
,
obsessive compulsive disorder
,
OCD
,
personal growth
,
Psychiatry
,
therapy
One

Comment

Comments are closed.