woman shopping clothes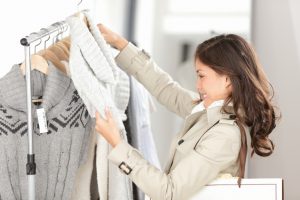 Woman shopping clothes. Shopper looking at clothing indoors in store. Beautiful happy smiling asian caucasian female model.
About the Author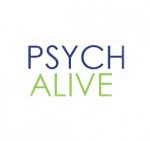 PsychAlive
PsychAlive draws on the contribution of leading psychology experts who specialize in a broad spectrum of subjects related to our emotional well-being. PsychAlive is a free, educational resource funded by the non-profit organization
The Glendon Association
.