The Fantasy Bond Explained: A Free Webinar Event with Dr. Lisa Firestone
Defining the Fantasy Bond
This video, featuring exclusive interview clips with Dr. Lisa Firestone and Dr. Robert Firestone, will give you a brief understanding of what it means to be in a Fantasy Bond and how to identify if you suffer from a Fantasy Bond in your own intimate relationship.
To learn more about The Fantasy Bond, Register for our FREE webinar on Tuesday, April 24th from 11am-12pm PST.
This Webinar presents a model for an ideal relationship that combines emotional closeness and sexual intimacy, while each partner maintains a differentiated and individuated sense of self. Dr. Firestone will discuss characteristics of a relationship in which a fantasy bond has developed verses an ideal relationship.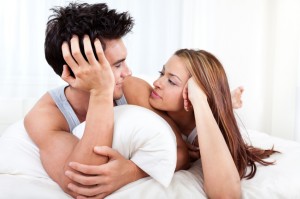 Tags:
emotional closeness
,
fantasy bond
,
ideal relationship
,
intimacy
,
relationships