Experts at Home: Kevin Hines on the Mental Health Crisis and Getting Help

In this Experts at Home conversation, Dr. Lisa Firestone talks with suicide attempt survivor and mental health advocate Kevin Hines. They discuss the current mental health crisis, and how people can get help or help others during this challenging time.
Watch Now:
Subscribe to PsychAlive (it's free!) to see more Experts at Home.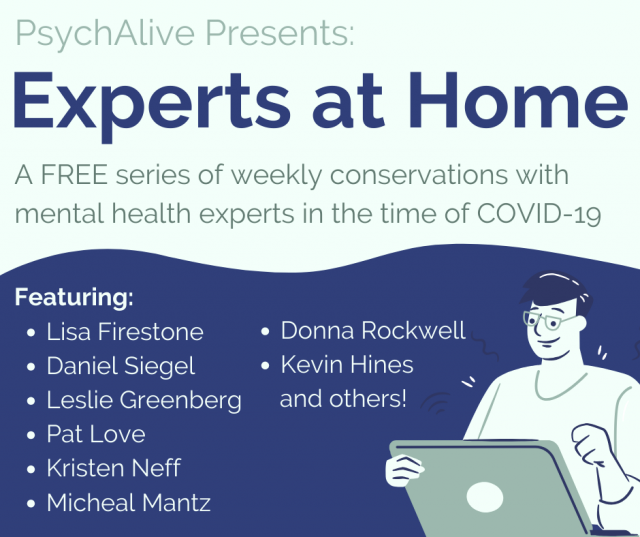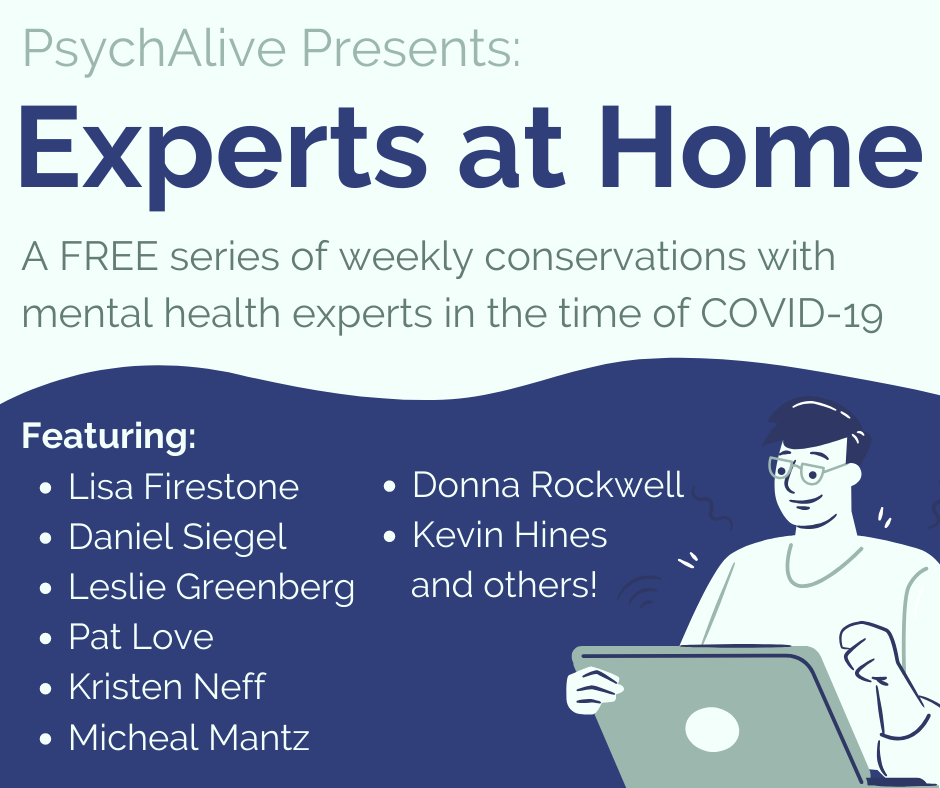 Tags:
anxiety
,
covid-19
,
depression
,
experts at home
,
mental health
,
psychological advice
,
Suicide
,
suicide prevention