Prioritizing Yourself: Making Sure You're On the List!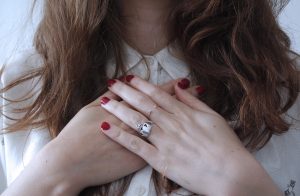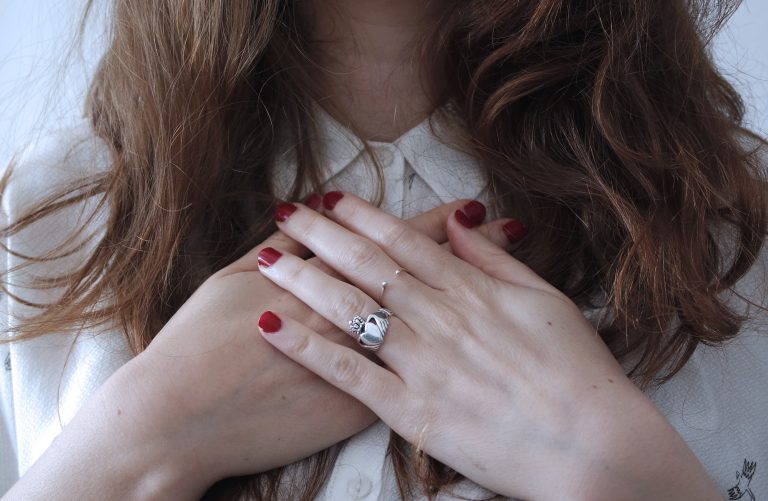 "Where are you on your to-do list?"
When I ask people this question, their response is usually one of confusion. While it may feel like a foreign concept to many of us, to be happy and effective in our day-to -day lives it's imperative that we take care of ourselves.
So what can you do to start prioritizing yourself?
Here are a few things to try today:
Top of the list – Write out your to-do list (or if it already written out) put yourself on the top of the list. Write the word 'ME' in capital letters.
Pleasure and/or Caring– Find something pleasurable or caring for yourself to do and put it next to 'ME' on your list. It could be something as simple as taking a gentle walk, cooking a meal, practicing a meditation, pampering yourself or just singing around the house.
Lovingkindness – Take a few moments to do the following 3 things.
Think of kind wishes for yourself and spend a few moments saying them – For example, a common lovingkindness practice instructs us to say things like: 'May I be healthy, May I be happy, May I be safe, May I be free from fear.'
Well wishes for a loved one – Sometimes when we're not feeling well, we become overly absorbed in our own heads and it's good to step outside. We can extend similar well wishes to a loved one or friend.
Well wishes to your community and/or the world – We can even expand these same wishes to our family, or larger community, or the world.
Take a moment to try this out and see how you feel.
The point is to play with the experience of prioritizing yourself on a daily basis. A shift in taking care of ourselves, or even intentionally wishing ourselves well, makes a big difference in how we're feeling in our day-to-day life.
As always, please share your thoughts, stories and questions below. Your interactions here provide a living wisdom for us all to benefit from.
Check out PsychAlive's Webinar with Elisha Goldstein: A Short Course in Mindful Living
Tags:
mindfulness
,
personal growth
,
self
,
self development
,
self-awareness
,
self-esteem
,
self-understanding
One

Comment

Comments are closed.