Experts at Home – Dr. Les Greenberg on the Power of Understanding Our Emotions

In this Experts at Home conversation, Dr. Les Greenberg and Dr. Lisa Firestone talk about the value of understanding our emotions, especially during challenging times.
Watch Now:
Subscribe to PsychAlive (it's free!) to see more Experts at Home.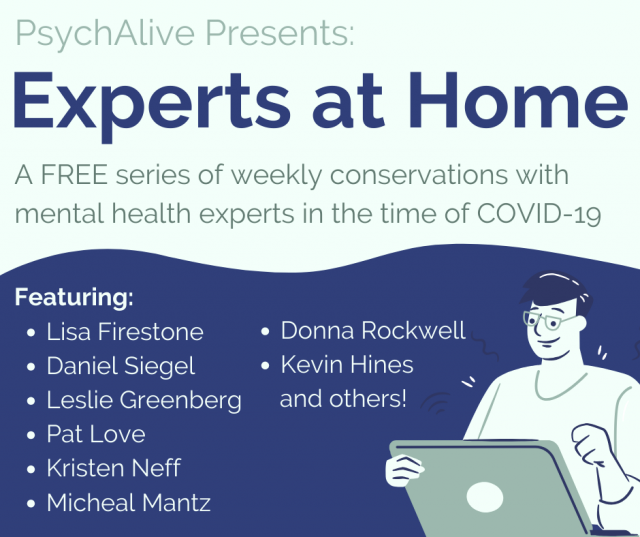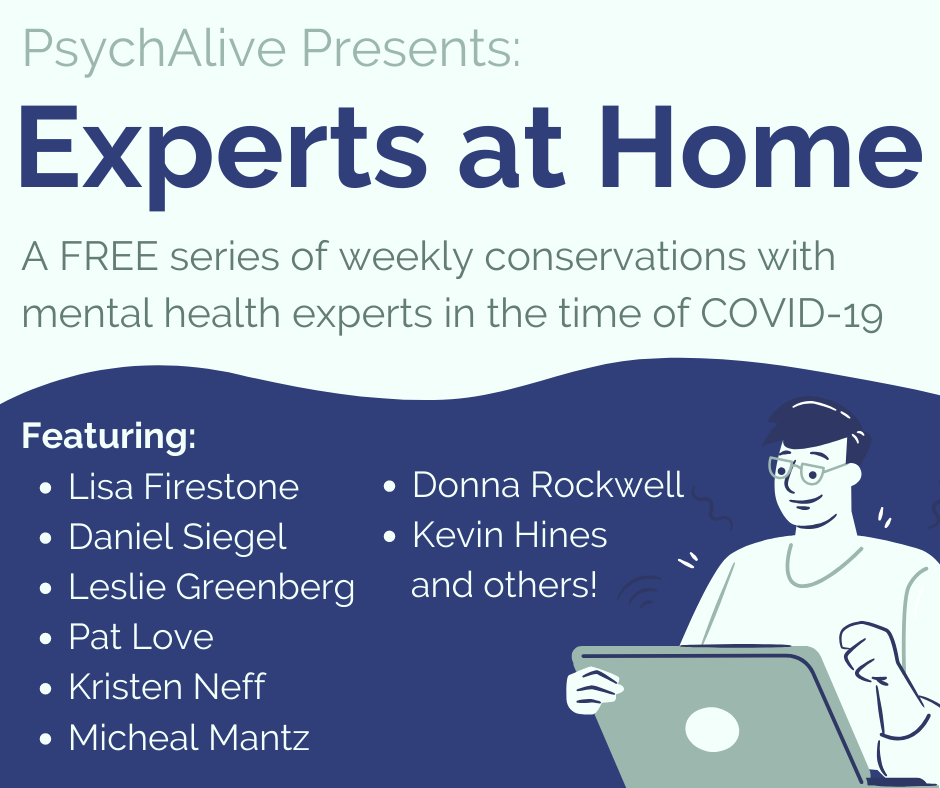 Tags:
avoiding feeling
,
emotion
,
emotional IQ
,
emotions
,
experts at home
,
feelings
,
mental health
,
self development
,
self-awareness
,
self-understanding
2

Comments