Suicide in the Media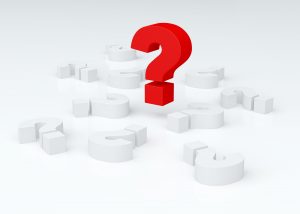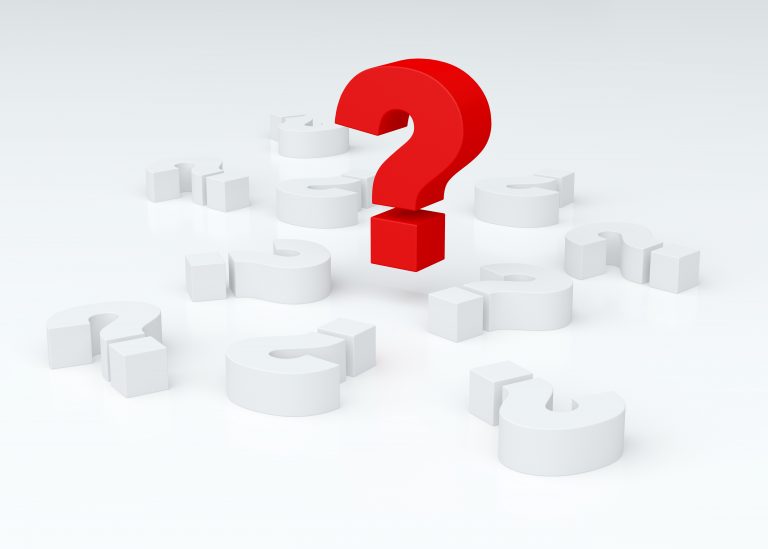 Recently, suicide has been in the spotlight as the focus of both a fictionalized mini-series about a high-school student and a non-fiction podcast about a middle-aged man from Alabama. Each of these very different, but deeply personalized, accounts of suicide touch on a more widespread tragedy. Suicide has just surpassed homicide as the second leading cause of death in teens. In addition, since 1999, there's been a dramatic increase in "deaths of despair" by suicide, drugs, and alcohol among middle aged white Americans. In general, suicide is on the rise in the United States. As a suicidologist, I encourage the subject of suicide to be taken out of the shadows. There is a way to talk about suicide that is essential to raising awareness and getting people in despair to feel they can open up and reach out to get the help they need. However, the way in which we discuss, depict, and report on suicide is extremely important. When we fail to follow Reporting on Suicide's carefully crafted and well-researched recommendations, we risk contributing to individuals' suicide risk and even creating contagion, especially among teens.
One thing that we all need to realize about suicide is that the suicidal state is often transient and temporary. Many people who have made serious suicide attempts have expressed strong or immediate regret after taking action to end their lives. Individuals who are at risk of hurting themselves are very vulnerable, because they are siding with a side of themselves that seeks to destroy them. However, if we can reach these people in moments of crisis and get them to the help they need, it's possible for them to reemerge from this trance-like state and reconnect with their desire and commitment to stay alive.
This vulnerability of a suicidal person is a big part of the reason why we have to 1, talk about suicide, and 2, learn how to talk about suicide. Guidelines on the media's portrayal of suicide include never glamorizing or sensationalizing it in any way, period. Specific means for suicide should not be shown or related. Any depiction of suicide should include a story of a survivor who is living proof that the suicidal state can be temporary and that, as the powerful movement for LGBT youth put it, "it gets better." In addition, any discussion of suicide should include resources for people who may be in crisis or are worried about someone they know. These include the National Suicide Prevention Lifeline, which can be reached 24/7 at 800-273-8255. Media should also include a list of warning signs for suicide, which can help people identify when someone's at risk. An example of how to address suicide, while sending a positive message about staying alive, is in the recently released song by Logic, which is titled "1-800-273-8255.″
Today, there are many tools we can employ, including websites from people with lived-experience, who've survived their own suicide attempts and have stories of hope. There are even online chat and text message services for people in need of help. Individuals who are at risk for suicide need to be made aware of these tools, which can help them reconnect with the side of themselves that wants to live whenever they're in crisis. To reach anyone experiencing suicidal thoughts, we should be offering truthful messages of hope and effective resources that can help them get through their crisis, and go on to have a meaningful life, that they value and enjoy.
So many of us have been personally impacted by suicide, and seeing and hearing these tragedies portrayed on our screens or streaming through our radios can be triggering. Just imagine how that may feel to someone who's experiencing suicidal thoughts. In order to protect those who are at risk, we have to learn the most sensitive ways to talk about suicide, techniques that encourage people to open up and seek help, not to shut down and take self-destructive action. We can all learn methods to help keep one another safe, not just from the external risks of the world, but of the psychological threats that can exist inside us.
After all, most of us remember a point in our lives to which we'd rather not return. For some of us, our years in high school have come to represent the peak of our pain. For others, it may have been a later struggle with depression or despair. We can all strive to offer one another the compassion and care that it can take to get through these difficult moments. We can do this by educating ourselves about the warning signs of suicide and the helper tasks that can save lives. And the media can do its part by spreading a message of hope and providing a fact-based education that can help protect lives rather than endanger them.
Talking about wanting to die
Looking for a way to kill oneself
Talking about feeling hopeless or having no purpose
Talking about feeling trapped or in unbearable pain
Talking about being a burden to others
Increasing the use of alcohol or drugs
Acting anxious, agitated or recklessly
Sleeping too little or too much
Withdrawing or feeling isolated
Showing rage or talking about seeking revenge
Displaying extreme mood swings
If you or someone you know is in crisis or in need of immediate help, call the National Suicide Prevention Lifeline 1-800-273-TALK (8255). This is a free hotline available 24 hours a day to anyone in emotional distress or suicidal crisis.
Tags:
helping those that are suicidal
,
Suicide
,
suicide articles
,
suicide hotline
,
suicide prevention
,
teen suicide