Dealing with Grief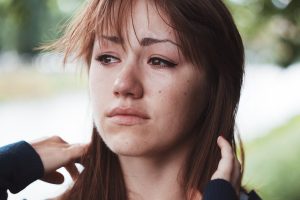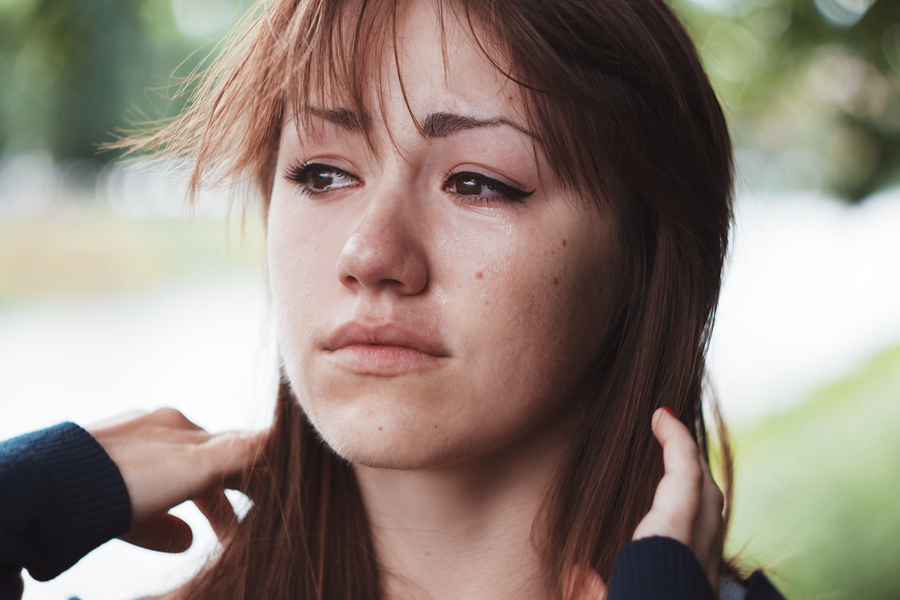 Dear Dr. Nita,
 I cannot shake the sadness of losing a cousin and dear friend who went out drinking and after an accident had complications and died at the hospital. We were very close and in my meetings, after the mention of it one time, I got no support for talking about it. I don't want her to be forgotten.
Thanks, Allison
I'm so sorry you lost your cousin and dear friend. You are in a process of grieving, and need time, space and support for yourself, and to honor your feelings as time progresses.
Grief is the inevitable process we experience as the result of a loss of a person, usually by death. During this process we may experience many emotions, such as sadness, confusion, fear, guilt, hopelessness and so much more. These feelings will vary in intensity according to the nature of the relationship, and ways in which we process our feelings.
As for the lack of support you are experiencing, the recovery community is designed to be a place of refuge, growth, and connection without judgment. Do you feel like you had specific expectations and someone at the meetings you attend should have said or done something? I ask this question because at times, unmet expectations lead to frustration, dissatisfaction and misplaced anger. I'd like you to consider:
Getting in touch with what it is that you expect from others and ask yourself; "am I being reasonable?"
If you haven't asked a person such as your sponsor or someone at your meetings for assistance, how will they know you need help?
Keep a daily journal and write down how you feel. There are many studies that have been conducted about the benefits of journaling and researchers have discovered that 15–20 minutes on three to five occasions was enough to help people deal with events in their lives that have been emotional, traumatic, stressful and even those dealing with severe illnesses like cancer were helped.
If you are not finding support right now on this issue in your regular meeting(s), try different meetings for a while, and reach out to individuals you feel comfortable with and trust.
This is a good time to stay in close touch with your sponsor, or get one right away if you don't already have one. If you knew some of the people who were close to your cousin, another way to honor her is by reaching out to them as it might comfort them and you to share experiences and stories.
One of the ironies of living clean and sober, is there are still painful events that happen in life that no 12 step program can insulate us from experiencing.
In recent years, there's been a great deal of research about grief. A completely new perspective can be found in:  The Truth About Grief: The Myth of its Five Stages and the New Science of Loss by journalist Ruth Davis Konigsberg. She points out that according to research, "Loss is forever, but acute grief is not, a distinction that frequently gets blurred." Another common myth is that negative emotions are the only way to cope with the loss of a loved one. In fact, according to the latest research, positive emotions play a pivotal role in helping people deal with loss.
Konigsberg also talks about resilience in her book and emphasizes that as a whole, research has shown that we're pretty resilient people who can overcome loss. And she cites several studies that acute grief symptoms subside by six months. Although a small percentage of people do experience complicated grief and may need to seek treatment.
Don't avoid reaching out to your support system. In doing so, let them know what you need. You may want advice or just someone who'll listen while you vent. If you aren't clear in your communication they may not know what they can do to support you.
In closing, the memories of your cousin will always be with you to savor and to share. Allow yourself time to walk through this at a pace that feels comfortable for you. And if you start feeling stuck, I encourage you to seek counseling during this time with a therapist specializing in grief recovery. Please let me know if I can assist you in any way.
Dr. Nita
______
Dr. Nita Vallens is a licensed Marriage Family Therapist and certified Hypnotherapist in Sherman Oaks for more info visit DrNitaVallens.com or for consultation and appointments call 818.783.6258.Her radio show, Inner Vision, is on Tuesdays @ 1:00 PT on KPFK Los Angeles, 90.7 FM or live stream at www.KPFK.org (FREE podcasts on the Audio Archive Link)
Tags:
coping with loss
,
grief
,
loss