Understanding and Preventing Violence – Webinar Resources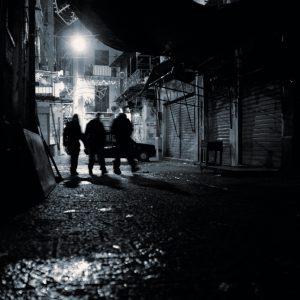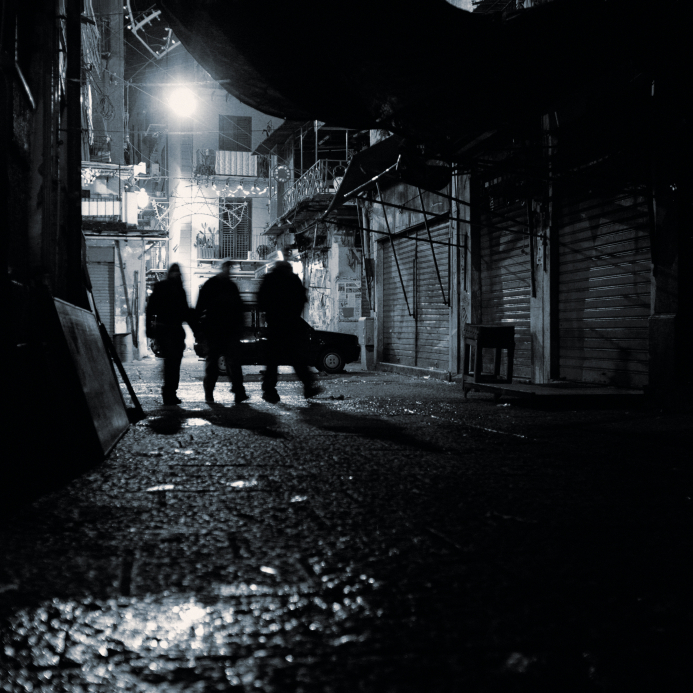 Here you will find all resources from the April 5 webinar, Understanding and Preventing Violence" with Lisa Firestone, Ph.D.
Description:
What causes violence? How do you know if someone is at risk? What can you do if you, or someone you know, might be in trouble? This webinar will provide you with answers to these questions, as well as a developmental perspective on violence and the factors that contribute to violent behavior.
The webinar addresses:
*What everyone should know about violence
*How does violence affect you?
*What should you look for?
*How do you stand up to violence?
You can find the slides from this presentation here
To request a full video recording contact [email protected]
Assessment Tools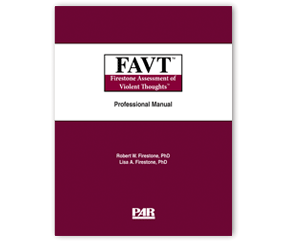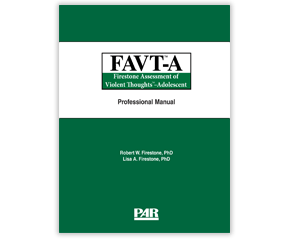 Books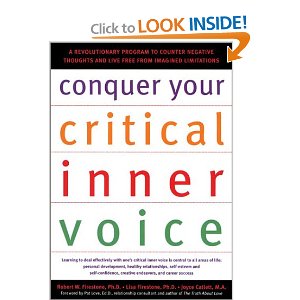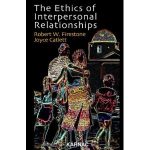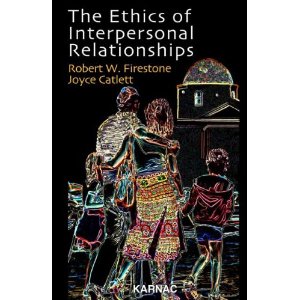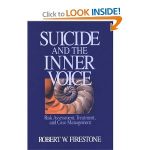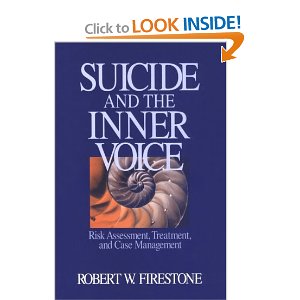 Films
If you are a mental health professional interested in purchasing the film Voices of Violence: Part I: The Roots of Violence. Contact [email protected] for more information.
Websites
Glendon Violence and Suicide Prevention Alliance
http://glendon.org/index.php?pageid=83
APA Help Center
www.apahelpcenter.org/
www.centrodeapoyoapa.org/
Centers for Disease Control & Prevention
www.cdc.gov
www.cdc.gov/spanish/
National Crime Prevention Center
www.ncpc.org
National Sexual Violence Resource Center
www.nsvrc.org
Nat'l Youth Violence Prevention Resource Center
www.safeyouth.org
Stop Bullying Now Campaign
www.stopbullyingnow.org
Eyes on Bullying
www.eyesonbullying.org
National Domestic Violence Hotline
800-799-SAFE (7233)
TTY: 800-787-3224
www.ndvh.org
Boys Town Hotline
800-448-3000 (24/7)
TTY: 800-448-1833
www.boystown.org
Covenant House Nineline
800-999-9999 (24/7)
TTY: 1-800-999-9915
www.covenanthouse.org
National Center for Victims of Crime
800-394-2255
TTY: 800-211-7996
www.ncvc.org