Nerf Guns – What Are We Afraid of? by Debra Kessler, Psy.D.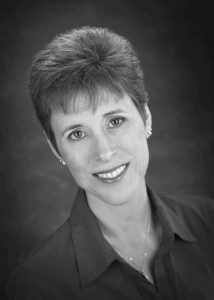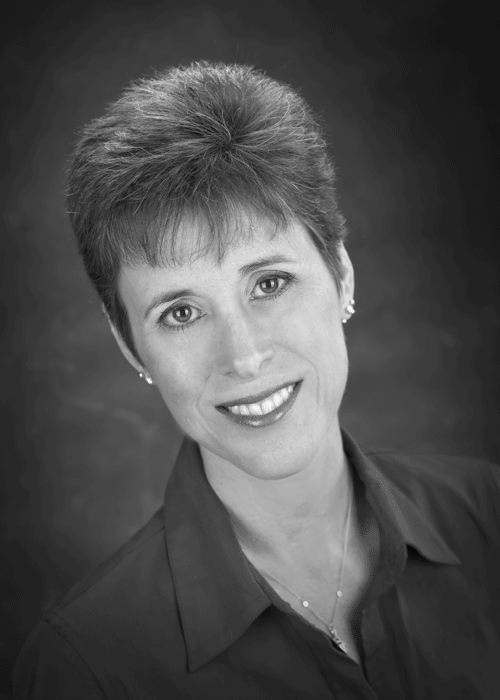 For the holidays I gave a Nerf gun to my 8-year -old nephew. He was delighted. It was his first Nerf gun. He took great joy in taking aim at the window, door or any place where he was allowed to shoot. It was the first time I saw genuine spontaneous pleasure cross his otherwise polite and reserved face. Unfortunately, it will probably be his last Nerf gun. His father, as we were departing from the gathering, made it clear that he did not like toy guns and did not want them in his house.
Parenting of this young man consists of directing him to stay clean, be polite and to hug everyone at the gathering to thank them for their gift. He is directed on what to eat, how to eat and where to be. His parent's goal for him is to be a baseball player, so he can get a scholarship someday or to be a model, so they can be proud of him.
I was struck by the constraints this little guy lives with. Why are his parents so restrictive? Why is his dad so averse to his child having a Nerf gun? I am then reminded of many of the families that come to my office with concerns about their children. They are trying to raise respectful, hard working, loving children but get perplexed when it is not turning out like that. Johnny rages, Sue hits and yells at other kids, Jane doesn't do her chores and doesn't do what her mother asks, Sara and Jimmy pick at themselves, biting their nails and skin until it bleeds. Fears of their children becoming self-destructive or the next "Columbine killer" swirl in the heads of these parents.
Among the many things to be considered when helping a child and his family is how the family deals with negative feelings. While there are violent images around our children all the time – movies, cartoons, video games, how do they learn about their own feelings? As a society we have little space for children to be mad, sad, hurt or angry, especially when we as parents are the target of these distressed feelings. Where is the space for our children to learn about negative feelings?
There are many answers to the question why parents have difficulty with their children's negative feelings. Like the quintessential story about unleashing the unknown, our children's distress is like Pandora's Box. I often hear parent's express this experience in comments such as "I don't know what to say." "I am afraid it won't stop." "I was never allowed to talk to my parent's that way." These responses are deeply rooted in the memory of the parent. Some of the memories are conscious, while others are unconscious.
As children our angry responses may have been met with 1) abandonment – "go in your room and don't come out until you are calm", "you are too sensitive" 2) parental attacks and aggression – "See you don't like it either when I hit you back!", the back of a parent's hand or punishment, or 3) parental injury – accusations of being "disrespectful" or the tearful parent asking the child to notice how hurt he or she is by the child's behavior. Any of these responses teach us that anger is something that was intolerable, unacceptable and/or dangerous. Consequently, anger gets experienced as either a threat to the most important thing in our lives – the connection to important others, or a threat to the connection with ourselves as experiencing an understandable feeling. These types of responses prevent anger from taking on the constructive role it can serve, helping us understand the threat that triggered a protective response.
Perhaps a different lens on the role of anger in our children can be helpful. Anger is a primal response to the sense of threat. That threat can relate to physical safety or emotional safety such as hurt and fear. Not being seen or understood by those around us is a very threatening experience to a child's developing sense of who they are and where they fit in the world. Part of an individual's development is building the capacity to have the words to express this. Until this skill is developed, much of the distressed feeling is expressed through non-verbal channels, yelling, tantrums/meltdowns, throwing, biting, kicking and rageful facial expressions. While these are not socially acceptable ways for one to communicate, in our children these are the means that are available when they are overwhelmed by their distress.
So what do Nerf guns have to do with this? There seems to be a belief that if we keep our children away from objects that express anger in violent or destructive ways, such as Nerf guns, our children won't grow up to be violent or destructive. While this may seem logical, it assumes that our children are the sum total of what they are allowed/not allowed to do and dismisses the fact that we are hard wired with many emotions that are essential to our survival. Anger and aggression in the face of an attack is a vital, life preserving response. We hear stories of parents who find extraordinary super-human strength to fight off attackers or free their loved one from under a car. These are the constructive expressions of this intense, essential life force.
Play with Nerf guns or other aggressive play can open up an opportunity to share, explore and give language to these intense negative feelings. Killing imagined attackers and playing with themes of the drama of being a dominant aggressor, a powerless victim or a protector creates a place to explore these critical parts of the human character. When a parent recoils from the expression of anger and denies opportunities for expression of anger and aggression, how does the child learn about these parts of himself? We are at more risk of having children who are violent or destructive to themselves or others when we ignore or punish the expression of anger.
Nerf guns or other expressions of our anger safely directed and shared are a vital part of learning about this part of our humanness. When anger is explored without parental aggression or fear, children can become more accepting and thoughtful about their angry and aggressive responses. We as parents are more likely to be successful in achieving our goal of raising a child, who is respectful, hard working and loving when we also support their access to their constructive use of their vital, life preserving capacity to be angry.
Tags:
child development
,
good parenting
,
over-parenting
,
parenting
3

Comments