Experts at Home: Dr. Gia Marson on Eating Disorders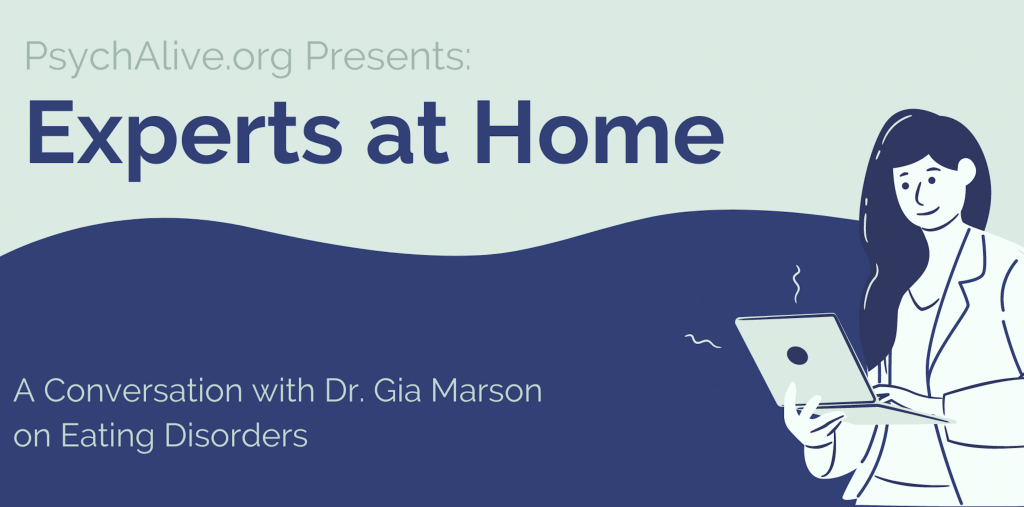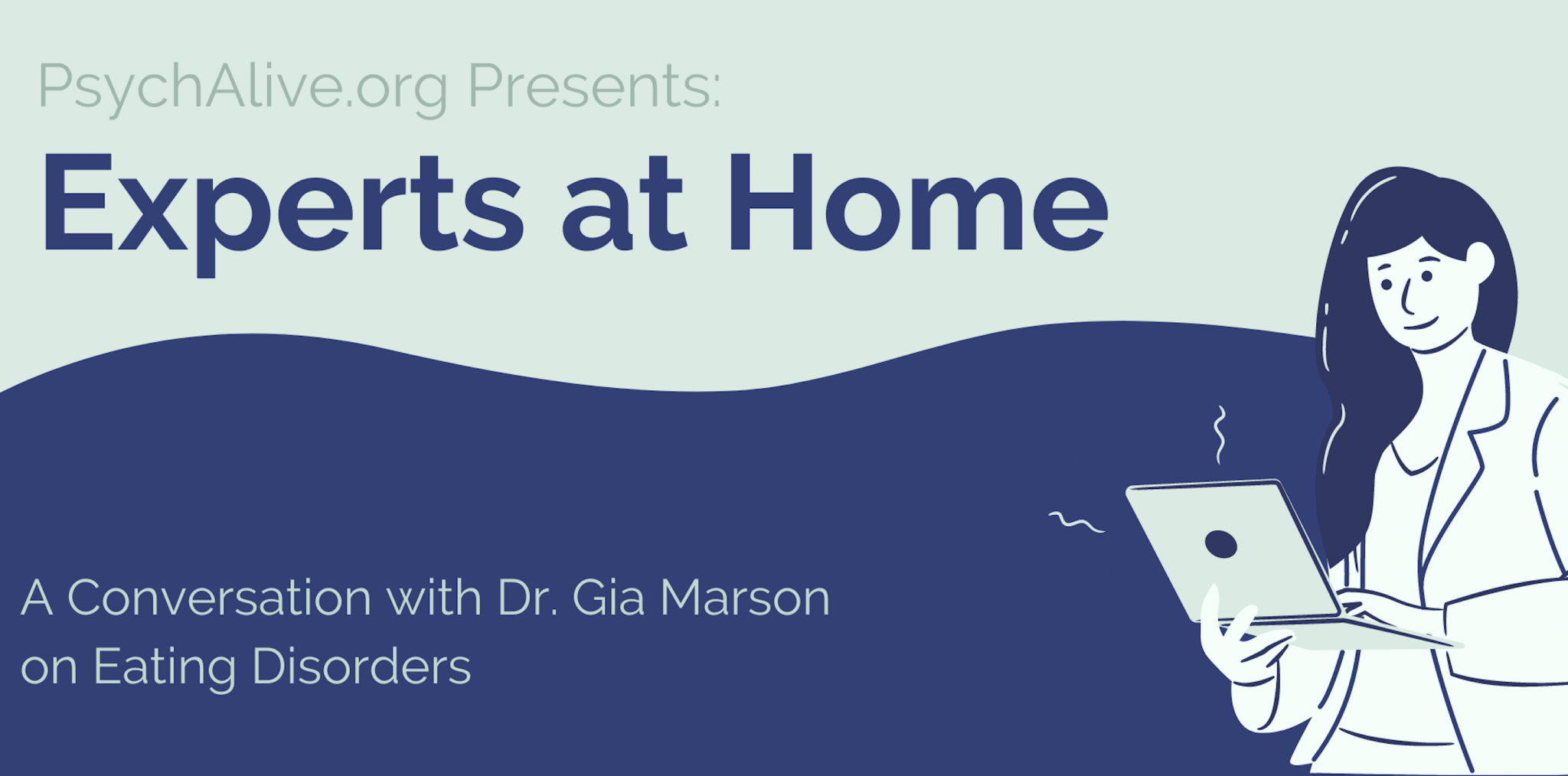 In this Experts at Home conversation, Dr. Gia Marson joins Dr. Lisa Firestone to discuss the struggles many people face around food and body image as well as how current challenges are impacting eating disorders.
Watch Now:
Subscribe to PsychAlive (it's free!) to see more Experts at Home.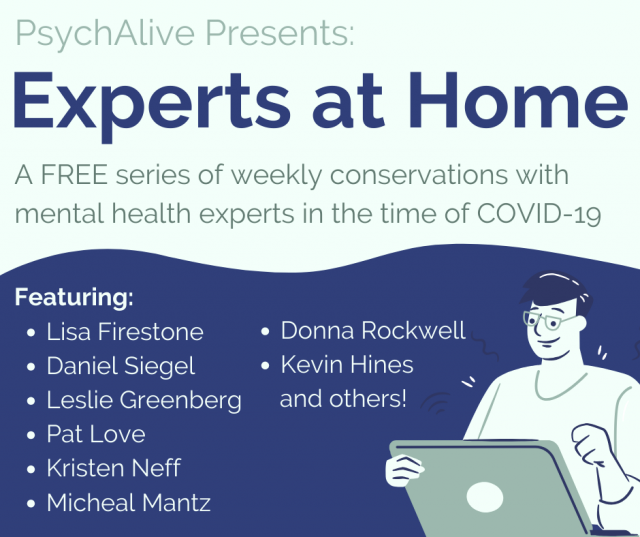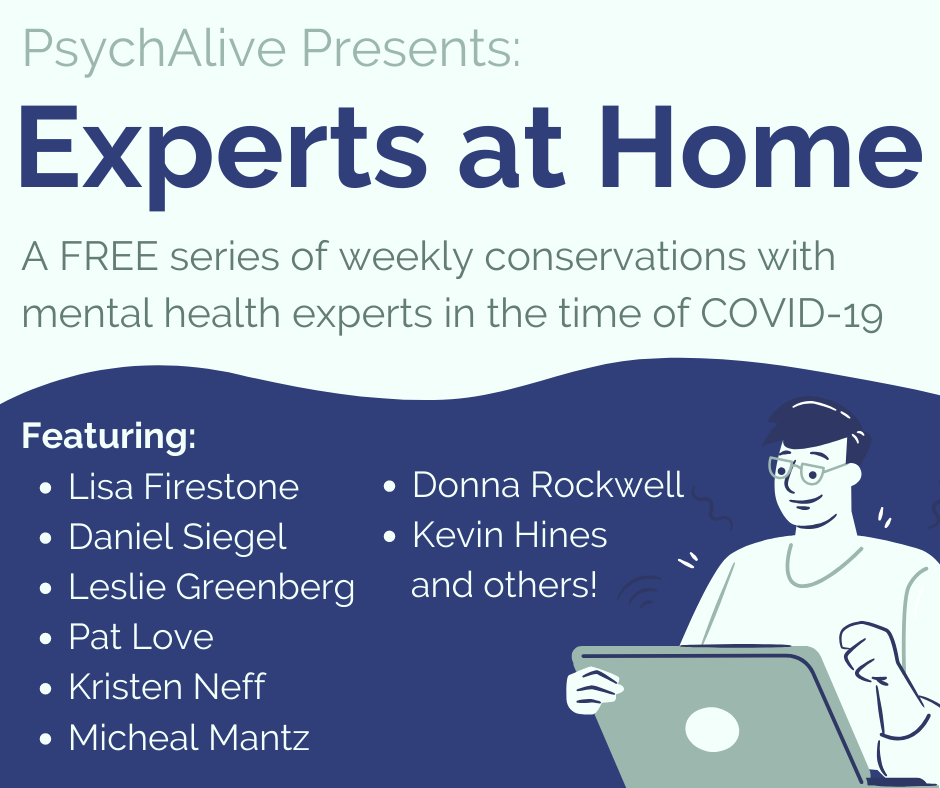 Tags:
binge eating
,
eating disorders