Box, checked!: Why performative allyship isn't sustainable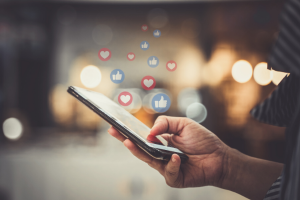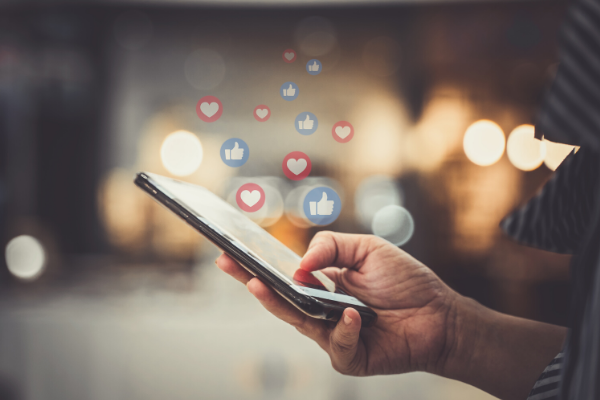 "Hey, would you mind getting off the line so the VP can speak freely…He likes to speak without being censored." These were the words from a White colleague to my Black friend, on a conference call last week. Instead of dealing with the organizational backlash for the racially insensitive comments he knew would ensue from the VP, this manager chose to engage in the microaggression of simply dismissing his Black employee from the line. Problem solved.
Post the pivotal 8 minutes and 46 seconds that we all witnessed on camera in the streets of Minnesota, some executives are satisfied with their 'attempts' at diversity, equity, and inclusion, and have returned to their deeply ingrained practices. But at least they can say that they did something, right?! Whether they went the route of the Black square, form letters with famous Black person quotes, or hashtags, it's back to business as usual. And for them, business as usual means doing everything that they can to dance around their employees and the issues that continue to plague us as a nation.
While some may have been sincere in letting their actions speak louder than the empty rhetoric disseminated by others, there are countless organizations whose less than valiant efforts at solidarity have failed. But do they know it? Do they care?
Issues of racial justice aside, it's glaringly obvious when companies actually exist to be transformative vs. being transactional. When leadership is willing to address the root of an organization's issues, then the people within the system are encouraged to examine the culture and make a collective decision about changes that need to occur. But if leaders just want the  thorn in their side to go away, they will engage in silencing and surface level exchanges, packaged as politically correctly as possible, in hopes that the stakeholders and employees will passively accept the status quo.
But this is a different moment. We've come to a crossroads where people are fearlessly unwilling to settle for the way things have been. The symbolic gestures are not enough. The band aids aren't effective. And the boxes are laughable that companies are scrambling to check. The transparency of these banal actions is obvious. The gaslighting is insulting. The apologies are (after the fact) and opportunistic at best. Those who see clearly, depending on their relationship, are starting to reconsider how their resources, support, or involvement could be more meaningfully allocated.
Whenever we have a medical problem, we see a physician in hopes that we'll receive a diagnosis. It's not normal to be given a prescription before the doctor examines us and understands our symptoms. Each company that engages in the laziness of performance allyship is doing just that – offering a diagnosis without a thorough examination of the systemic issues. And their fraudulent practices are being highlighted and exposed.
Black lives matter is more than a trendy hashtag in the news cycle. It's the overarching movement to address the 'box checking', which has existed for centuries in the places that we call work. Those who have been re-traumatized by the lies touted from the 'higher ups', of a 'more equitable vision', can clearly see all of the players, their roles, their moves. If leaders think for a moment that the silence of their subordinates confirms the successful implementation of their 'behind closed doors' strategy sessions, they'll soon find a checkmate on the horizon waiting to trump their unsustainable checked-box. Truth and sincerity are always more sustainable, require less energy, and conserve more resources, which we know is the bottom line anyway. Here's to not being complicit in box-checking, sitting in discomfort, and digging deeper to examine the holes, in hopes that what is broken can be repaired. Because we will keep repeating what we don't repair until it's fixed.
Read more from Dr. Barbara Ford Shabazz at www.intentionalactivities.com
Tags:
race
,
racism
,
self development
,
self-awareness
,
self-understanding
,
social media
2

Comments

Comments are closed.