What's Wrong With Kids Watching TV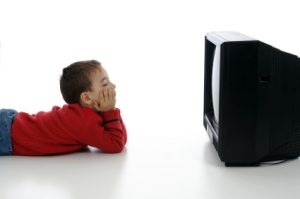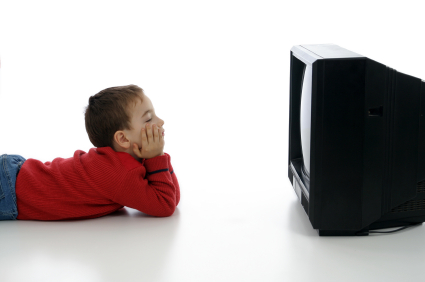 The great TV debate has long lingered on the minds of concerned parents. The effects TV can have on child's brain development and learning abilities are worth considering. The social, physical and educational woes that can result deserve even more attention since the release of a new study reported by CNN that links TV time with problems in school and unhealthy habits.
As we consider the possible outcomes of too technology, it's important to weigh the psychological effects of TV on a child's thoughts and perceptions. Whether it's your 4-year-old daughter adopting an odd philosophy from SpongeBob SquarePants or your 6-year-old son having serious nightmares after first encountering the concept of death in a Disney film, the messages TV programs convey should not go un-discussed or unchallenged when it comes to our children. Taking time to relate to our children, rather than place them in front of the TV is always the better option. If they do get a certain amount of TV time, we can  interrupt the passivity of the act, allowing them to express themselves by asking them about what they are watching and what they think about it. Inviting our children to open up about what they feel in  reaction to a film or TV show can be valuable, especially if the program involved an emotional event such as death, divorce, bullying or any number of concerns that would weigh on the mind of a child their age. Remember that being sensitive to our children doesn't mean sheltering them from the world around them but helping them make sense of it, as it filters in through each episode of their lives.