Resources from "Self-Esteem" – a Webinar with Sheldon Solomon, Ph.D.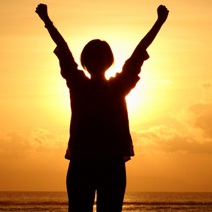 Here you will find resources from the Webinar "Self Esteem: the Belief that One is a Valuable Contributor to a Meaningful Universe."
See slides from the presentation
To request a video recording of the presentation, contact [email protected]

Support PsychAlive Webinars:
PsychAlive is a free, nonprofit psychology website created by The Glendon Association. Help support our effort to bring psychological information to the public by making a donation. Donate Now
Recommended Books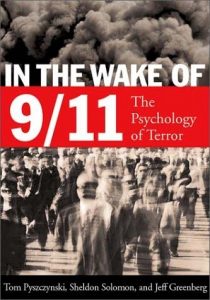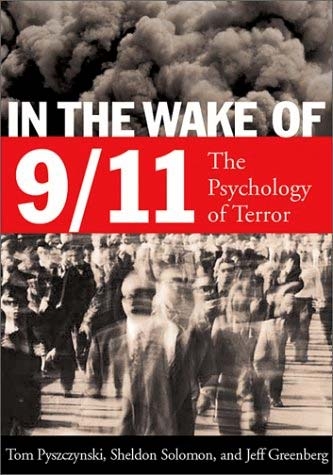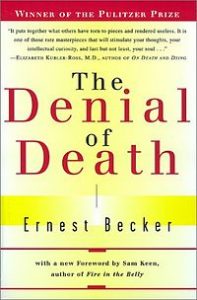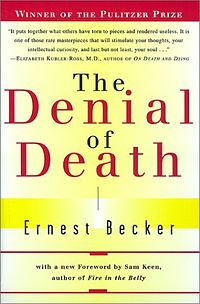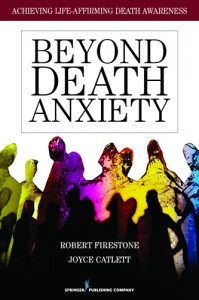 Recommended Films

 Recommended Online Resources
The Ernest Becker Foundation
The Glendon Association
Earn CEs Watching a Webinar with Dr. Sheldon Solomon:
Creating Meaning: On the Role of Death in Life
CE Webinar
1.5 CE Credits – $35
Learn more or download here
See all upcoming free and CE Webinars from PsychAlive.org.
About Dr. Sheldon Solomon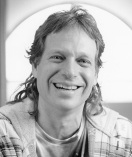 Dr. Sheldon Solomon is a psychologist and the Ross Professor for Interdisciplinary Studies at Skidmore College. He is best known for developing Terror Management Theory, along with Jeff Greenberg and Tom Pyszczynski, which is concerned with how humans deal with their own sense of mortality. Dr. Solomon is the author or co-author of more than 100 articles and several books, including In the Wake of 9-11: The Psychology of Terror. He's been featured in several films and TV documentaries as well as countless radio interviews.
One

Comment