The Whole-Brain Child Webinar Resources

Here you will find resources for the Feb. 21 Webinar "The Whole-Brain Child: Practical Strategies to Surf Your Child's Emotional Tsunamis and Develop Their Mind" with Dr. Tina Bryson.
Visit:
Hear more from Dr. Bryson at TinaBryson.com
Follow Dr. Bryson on Facebook and Twitter
Read:

The Whole-Brain Child: 12 Revolutionary Strategies to Nurture Your Child's Developing Mind, Survive Everyday Parenting Struggles, and Help Your Family Thrive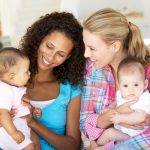 Knowledge, Instinct, and Self-Understanding: Basic Parenting Tips | By Dr. Tina Bryson
D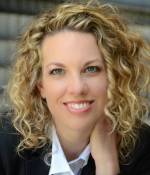 r. Tina Payne Bryson is a psychotherapist at Pediatric and Adolescent Psychology Associates in Arcadia, California, where she sees children and provides parenting consultations. She speaks to parents, educators, and clinicians all across the country, and she has written for numerous venues, most recently the PBS series "This Emotional Life." She also co-hosts a web-based parenting show called The Intentional Parent. Tina is also the author of "Whole-Brain Child" A Revolutionary Parenting book co-authored by Dr. Dan Siegel. Read more from Dr. Bryson on her website, http://tinabryson.com.