On-Demand Webinars
Effective Ways to Fight Depression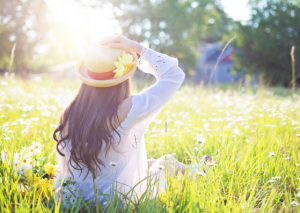 Watch Now:

Download slides from the webinar here.
In this Webinar:
When someone is in a depressed state, the hopelessness they feel seems to cloud the lens through which they see the world, and in no case is this lens as harsh as when it is turned on ourselves.
Each of us has an "inner critic" judging our every action and instructing us on how to live our lives. A recent study revealed that one in 10 American adults experienced depression in 2010. To battle depression means taking on this internalized enemy or "critical inner voice." Learning how to identify the self-destructive thoughts of this inner critic and learning how to take actions in our own self interest, is the beginning of challenging the roots of depression. In this Webinar, Dr. Lisa Firestone addresses ways we can identify and deal effectively with the negative thinking that leads to the destructive spiral of depression and hopelessness. Exercises for identifying and challenging these critical inner voices of depression are provided.
7

Comments