Keeping the Romance Alive in a Long Distance Relationship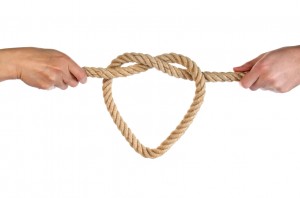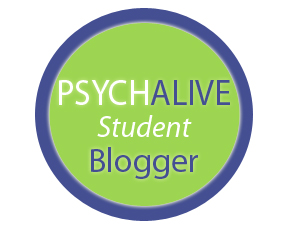 It can be hard to keep romance alive when you are miles away from the person you love. It is difficult for many couples to keep the spark ignited even when they live in close proximity or in the same household together. However, for long distance relationships, it can be much more difficult, since there is no daily face-to-face contact with one another. Instead of looking at the downside of this, it is important to stay positive in your thinking if you are in this type of relationship. The distance between you does not have to be a limitation, but a challenge to keep romance alive in a creative way! Enjoy!
Get Romantic with Technology:
Text messaging and emails are a great way to maintain intimacy between you and your partner, even though you are apart. Simply sending a text that says "I love you" or "I miss you" can make your loved one feel special. You can even get inspired and type up a poem or a short story about the two of you and send it to them. Emailing a love letter about your feelings can put a smile on their face, especially if they are having a bad day. Too often we get so caught up in our own lives and in ourselves that we neglect to appreciate our partner or spouse. By appreciating the person you love, even if it is through text, email, or a phone call, you will maintain feelings of closeness between you.
Have an Online Date:
If you are in a long distance relationship and do not have Skype, now may be a good time to download it! Using a video webcam to see your partner does not have to be limited to chatting; it can be a source for actually going on a date. Treat an online date like a real-time date: dress nicely, talk romantically to each other, eat dinner together, talk about your day, even see a movie together (through You Tube or another source). Some couples like to play video games together as a way to connect or participate in other activities that they both enjoy.
Go on a Virtual Date:
How does a candlelight dinner in Paris sound? Or how about a day sitting at the beach and watching the sunset together? This is the benefit of virtual dating. It's easy for you and your partner to create an avatar for yourselves and then meet each other in the virtual world to chat and date. There are many things you can do in the virtual world together – from going on a romantic night out to fighting monsters together (for those who enjoy video games). Even though you and your partner are not in actual contact, a virtual date can be exciting and a way of connecting to each other.
Send a Gift:
A favorite loving gesture when circumstances separate you and your partner is sending a gift. There are many websites, such as www.lovingfromadistance.com, that offer great gift ideas for couples in long distance relationships. These include long distance relationship bracelets, necklaces, pillows, clothing, and even a romantic letter in a bottle. You can also make a thoughtful gift, such as a video of you together, an album with photos of the two of you, or a disc of your favorite love songs.
Long distance relationships can be difficult emotionally, especially during the times when you miss your partner. When this happens it is good to think positively and take actions that will lift you out of your sadness, even if it is hard. Reaching out and sending your loved one a sweet text or romantic email helps you express your feelings and lets them know you are thinking of them. A sweet gesture can go a long way for sustaining the closeness and intimacy in a relationship that offers love and gratification.

Tags:
dating
,
long-distance relationships
,
relationships
2

Comments