Experts at Home – Drs. Nicole Cammack & Danielle Busby on Black Mental Health


In this Experts at Home conversation, Dr. Lisa Firestone talks with Drs. Nicole Cammack & Danielle Busby about Black Mental Health. Drs. Cammack & Busby are two of the founders BlackMentalWellness.com, a website with the mission to provide access to evidence-based information and resources about mental health and behavioral health topics from a Black perspective, to highlight and increase the diversity of mental health professionals, and to decrease the mental health stigma in the Black community. In this discussion, the experts talk about racial trauma, confronting social justice issues in the midst of a pandemic, how to decrease stigma around mental health, and the importance of improving diversity across the mental health profession.
Watch Now:
Subscribe to PsychAlive (it's free!) to see more Experts at Home.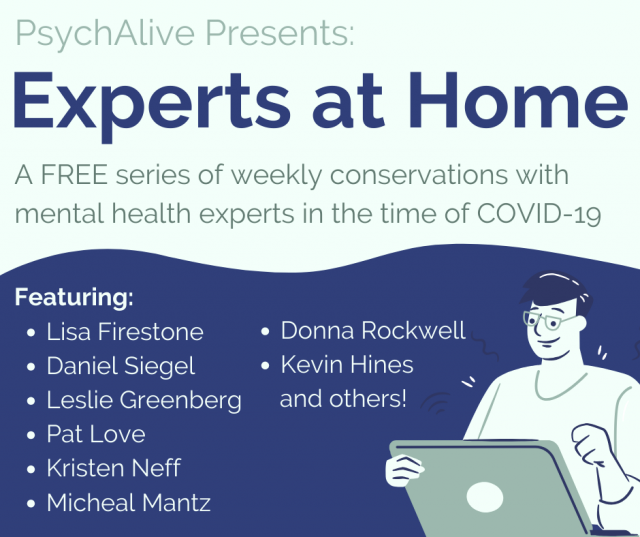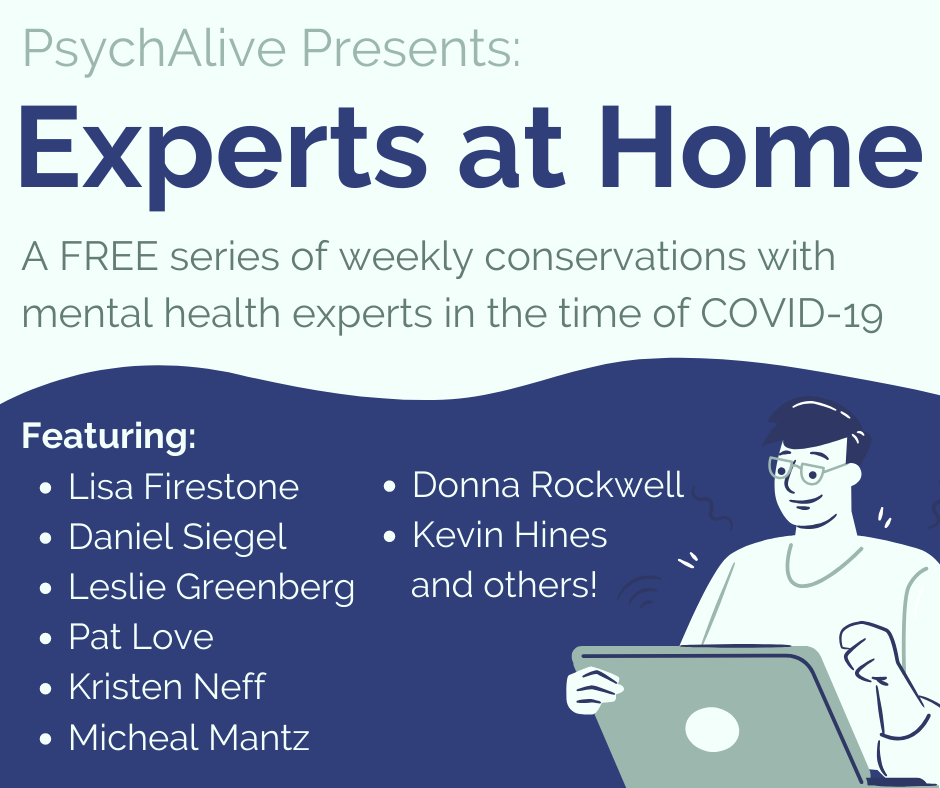 Tags:
experts at home
,
mental health
,
race
,
racism
,
trauma
2

Comments

Comments are closed.