Dear Voices…………Goodbye.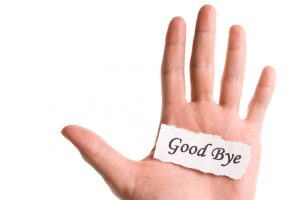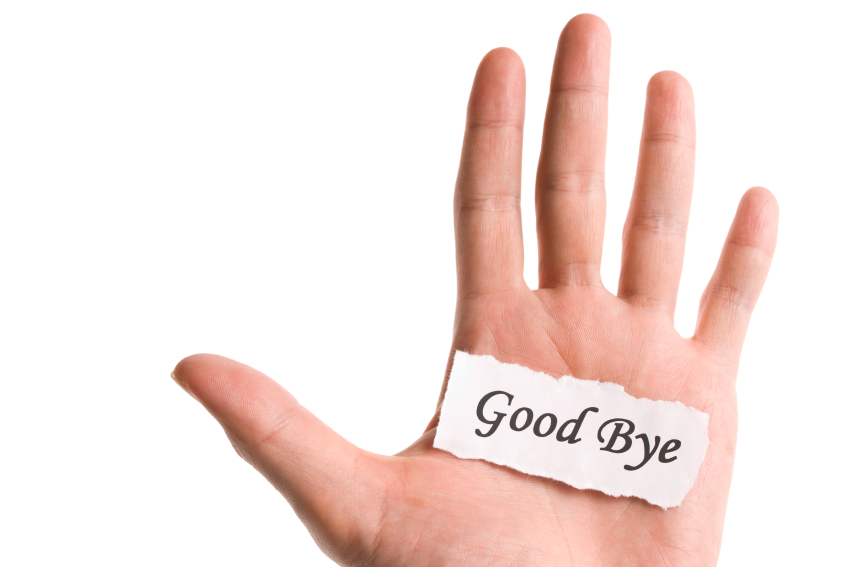 You've been with me for all my years,
I never knew who you really were.
Haunting voices without a name,
Are you me? Are you real? Am I insane?
I live in fear, do I exist? Myself I just can't find,
Your loving hate towards me,
An agonising double bind.
You fill me with your toxic shame,
Your guilt, your fear, and how to take the blame.
You've taught me how to fear success,
And believe I've failed, having done my best.
Sometimes I voice my protest,
At what you say to me,
But you're always there to lead me back where you need me to be.
Confused, lost, and broken, as if I'm not really there,
A torturous re-education, from you, the voices; The ones who really care.
How can you care about me?
You bring so much despair,
When I feel good you bring me down,
Not caring, just, unfair.
I'm tired of all the sadness,
The hurt, the pain, the games,
With introspect and honesty,
I now sadly know your names.
My mind was never yours to own,
When I had no choice, your seeds were sown.
A child. A gift, my life ahead,
Corrupted, poisoned, filled with dread.
For all my years I've lived your pain,
Implicit doctrine; Your cruel game.
This has to stop, you won't agree,
You can't live on inside of me.
For the ugly truth I'm grateful,
and it's this that sets me free,
We have to go our separate ways,
It's time to live as me.
No longer am I your worst traits,
Your bad opinions, your lies, your hate.
A sense of self has now returned,
Long overdue, and most hard earned.
My mind is now my own to rule,
To treat with kindness, and re-school.
Confused, lost, afraid no more,
A world of opportunity, now knocks at my door.
Determined, eager, and strong willed,
A life not lived,
But soon to be fulfilled.
Your legacy will not live on,
My own child's voice will be his own.
He is unique, just like me,
He will have his own identity.
I've said goodbye, and can now see,
A happy, fun filled person; A splendid human being,
The truly special person; That is me.