7 Important Milestones in the History of Psychiatry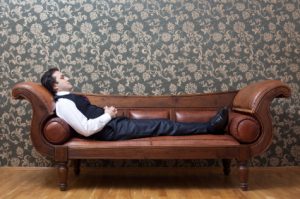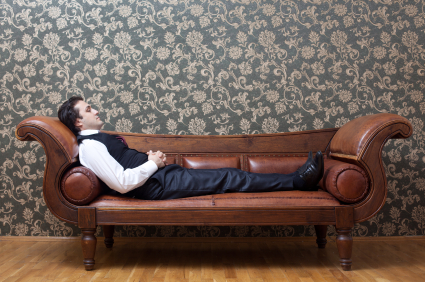 By today's standards, psychiatry is a relatively new science with much left to be explored. But did you know that its origins can be traced back to thousands of years ago? To prove it, we have collected seven important milestones in the history of psychiatry.
1 . Aristotle – The famous Greek philosopher was well known for inventing or developing on many modern topics. One of them was his idea of a psyche, or the part of a human being that is mental and separate from the body. He also proposed that the body and the psyche combined to form a new entity, which was referred to at the time as hylopmorphic.
2 . Ali ibn Sahl Rabban al-Tabari – Proving that psychiatry and mental health was not something exclusive to the West is this Islamic pioneer. He developed some of the first concepts of clinical psychology. Other Islamic scientists who helped include Ahmed ibn Sahl al-Balkhi and Ibn al-Haytham.
3 . The Canon of Medicine – One of the first medical books ever, it listed all known conditions at the time of its publication in 1025. Published first in Arabic by Ibn Sina, it listed several mental health conditions including mania, insomnia, dementia, epilepsy, vertigo, and many others.
4 . Phillipe Pinel – We have all heard how horrible doctors could be to those with mental disorders in the olden days. But there was a movement long ago that realistically attempted to help them. This was best illustrated by Philippe Pinel who was part of the Bicetre health facility outside of Paris in 1798. Including trying to understand mental illness, he also developed four ways to categorize them: mania, melancholy, dementia, and idiots.
5 . Frederick Augustus Rauch – Think Freud was the father of psychiatry? There were many before him who built on the theories of the practice. Rauch's book, "Psychology, or a View of the Human Soul," was one of the first of its kind. It was published in 1853 and is considered a public domain book, meaning it can be read online for free.
6 . Sigmund Freud – Although many of his theories are no longer in practice as he did them, he was an important part of the history of psychiatry. His concepts of psychoanalysis and repression were widely heralded at the time and are still in use in some form today. However, one of his greatest contributions to the field was opening a private practice, which was unheard of at the time. If you had a mental illness before 1886, you were dependent on a hospital or government and could not go to a psychiatrist of any kind on your own.
7 . Otto Loewi and Sir Henry Hallett Dale – Although biology and psychiatry were thought to be linked until this time, this duo was the first to prove it in 1936. They were credited with discovering the first neurotransmitter. These are the chemicals in the brain that are associated with many functions such as serotonin, adrenaline, and others. The first discovered was acetilcholine and won the two the Nobel Prize.
Chelsea Smith is a psychiatry student who writes for How to Become a Psychiatrist which helps others on the path to becoming a mental health professional.
Tags:
mental health
,
Psychiatry
,
psychoanalysis
2

Comments