Learn the CPR of Suicide Prevention Webinar Resources
Here you will find resources from Dr. Lisa Firestone's September 11, 2014 Webinar "Learn the CPR of  Suicide Prevention." The slides from the presentation, video clips, books, films and additional mentioned resources are all available here.
Missed the Webinar? Watch now:
See slides from "Learn the CPR of Suicide Prevention" here

See a full list of upcoming Webinars with Dr. Lisa Firestone, here
* All Webinars are provided by The Glendon Association, a nonprofit organization dedicated to saving lives and enhancing mental health. To support this Webinar series, you can make a donation to The Glendon Association by clicking here
Recommended Books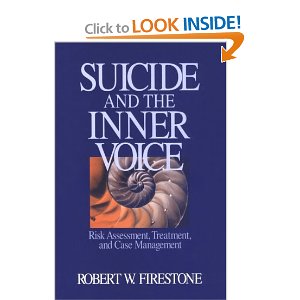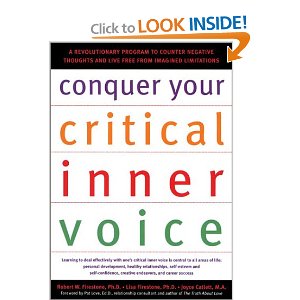 Recommended Films
 VISIT:
American Association of Suicidology – Survivors' Support Group Directory

CALL:
The National Suicide Prevention Lifeline If you or someone you know is in crisis or in need of immediate help, call 1-800-273-TALK (8255). This is a free hotline available 24 hours a day to anyone in emotional distress or suicidal crisis.
International readers can click here for a list of helplines and crisis centers around the world.

WATCH:
Cognitions in Suicide
The Warning Signs of Suicide
How You Can Help Someone Who's Suicidal
These clips are from the documentary Understanding and Preventing Suicide produced by The Glendon Association. You can order the full version of this film on DVD by clicking HERE.
Tags:
National Suicide Prevention Lifeline
,
suicide prevention
,
suicide warning signs
,
webinar
3

Comments