Teen Suicide Prevention: Concerned Friends and Family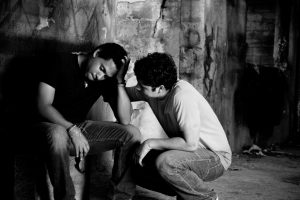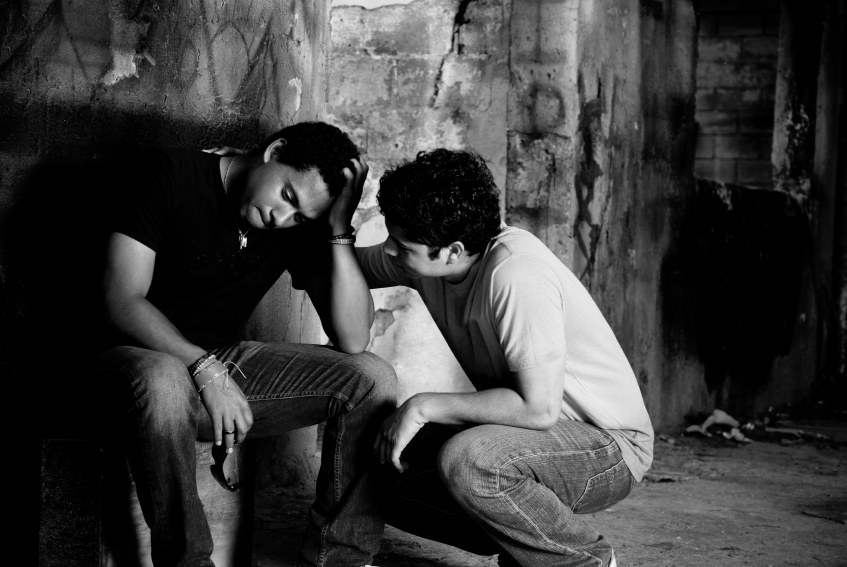 Helping Friends Who May Be Suicidal If you have a friend who is distressed, depressed or unusually troubled by family problems, bad grades, or recent breakup of a relationship, don't be afraid to ask if he or she would like to talk with you. Listen with empathy, ask directly about any suicidal thoughts or plans, make an action plan to get  your friend to help, to a parent, teacher, or counselor. Most important, if a friend voluntarily confides in you that he or she doesn't want to live, but asks you not to tell anyone, never promise to keep the secret. Instead, offer support and alert a responsible adult about your friend.  A true friend doesn't keep this kind of secret, but tells someone else who may then be able to save the person's life. It is important to remember that you cannot be responsible for another person's actions but you can listen to their concerns, support them and help them get professional help.
Click here to locate a therapist in your area

The National Suicide Prevention Lifeline If you or someone you know is in crisis or in need of immediate help, call 1-800-273-TALK (8255). This is a free hotline available 24 hours a day to anyone in emotional distress or suicidal crisis.
International readers can click here for a list of helplines and crisis centers around the world.

PsychAlive's Suicide Prevention Advice The Glendon Association "Save a Life" Brochure Dr. Lisa Firestone's "The Warning Signs of Suicide" &"Suicide: How You Can Help Someone at Risk" TeenSuicide.us – "Teen Suicide Warning Signs" &"Teenage Suicide Prevention" HealthyPlace.com "Suicide and Teenagers" &"Teen Depression: What Parents Need to Know"

"Teens Under Pressure"
Dr.Phil recently aired a show on teen suicide prevention in which PsychAlive's Dr. Lisa Firestone discussed the many ways we can all reach out to our youth and help prevent suicide. The full episode, "Teens Under Pressure," is now available to view online. Click here to tune in for free



These clips are from the documentary Understanding and Preventing Suicide produced by The Glendon Association. You can order the full version of this film on DVD by clicking HERE.

American Academy of Pediatrics – Preventing Teen Suicide
American Academy of Pediatrics – Depression and Suicide
Suicide Prevention Resource Center – Teens
American Psychological Association – Teen Suicide is Preventable American Association of Suicidology
American Foundation for Suicide Prevention – Teen Suicide Prevention Campaign
National Suicide Prevention Lifeline
The Jed Foundation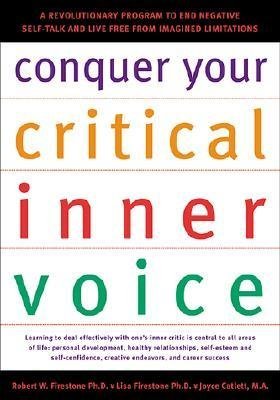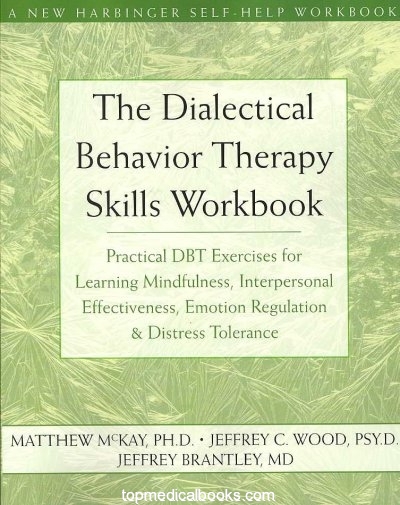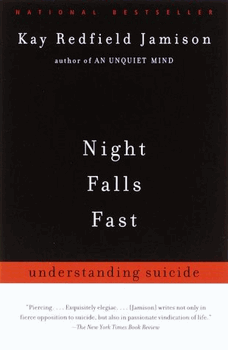 concern friends
,
concern parents
,
National Suicide Prevention Lifeline
,
suicide advice
,
suicide prevention
,
suicide warning signs