On-Demand Webinars
Suicide Prevention: Tools to Save a Life
Date:
September 12th, 2023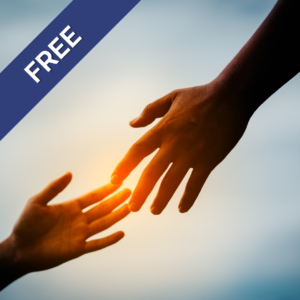 ---
In this Webinar:
Although many of the challenges of the past several years are behind us, a lot of people are still reeling from the effects of the coronavirus pandemic. One way this is apparent is in the dramatic rise in suicide rates over the past several years. This has led more and more of us to be touched by the topic of suicide. Whether you are concerned about yourself or a loved one, this webinar will help you recognize the warning signs of suicide and give you tools to help those suffering.
In this presentation, suicidologist Dr. Lisa Firestone will draw from the most up-to-date research on suicide prevention and share current best practices to help save a life.
This FREE webinar will:
Discuss warning signs for suicide
Outline steps you can take to help someone considering suicide
Give you language to talk about suicide
Provide resources that can help save a life