On-Demand Webinars
Social Media and Marketing for Mental Health Professionals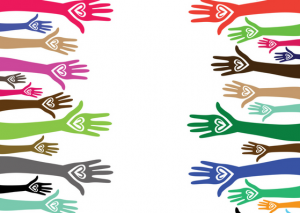 In this Webinar:
The Internet has become the go-to source for many individuals seeking psychological information and answers. Each month, over 11,000,000 people search Google for the term "psychology," and searches for phrases like "suicide prevention," "relationship advice" and "attachment" are on the rise. As people find themselves looking for more psychological information online, psychologists and mental health professionals are faced with the opportunity to provide resources to a growing number of individuals through new media. This Webinar provides both an overview of general trends in psychology online as well as practical applications for how mental health professionals can effectively use new media, including blogs, social networks and YouTube to reach a wider audience online.
Order Now
Ordering Information
Once payment is received, you will be emailed a full video recording of the presentation.
There are NO CEs offered for this webinar.