Overcoming the Inner Enemy that Causes Depression Webinar Resources
Here you can watch the live recording or view slides from Dr. Lisa Firestone's October 28, 2014 Webinar "Overcoming the Inner Enemy that Causes Depression."
Watch a video recording of the Webinar:
* If the video appears blurry, click on the "Settings" icon, and where it says "Quality" select "720p HD." 
Download Slides from "The Critical Inner Voice That Causes Depression" Here

Watch Dr. Robert Firestone describe the Steps in Voice Therapy:
Recommended Books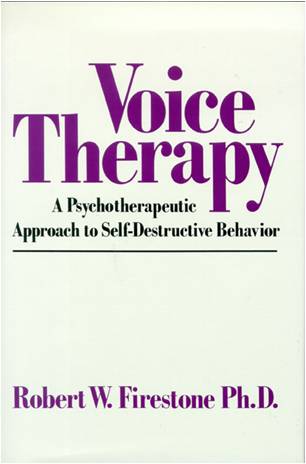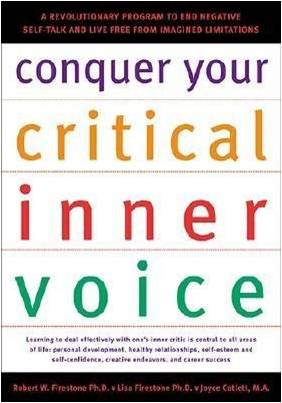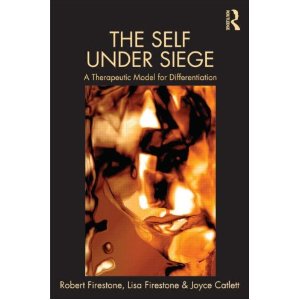 Learn about upcoming free and CE PsychAlive Webinars with leading experts in the field of psychology.

 Support PsychAlive.org and The Glendon Association in their mission to advance mental health by bringing psychological awareness and insights into everyday life.
IF YOU OR SOMEONE YOU KNOW IS IN CRISIS OR IN NEED OF IMMEDIATE HELP, CALL TheNational Suicide Prevention Lifeline — 1-800-273-TALK (8255). This is a free hotline available 24 hours a day to anyone in emotional distress or suicidal crisis.
Tags:
Depression Webinars