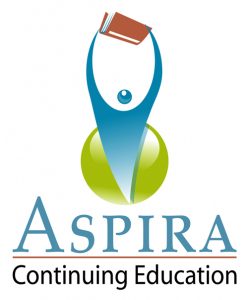 Number of CEs Offered:
3
Cost: See AspiraCE's Pricing Page for details
Event Link: Sign Up Here
The step-wife relationship is ongoing and inescapable. No matter what you do, your step-wife is here to stay. And although we cannot make her go away, we can help you figure out how to handle having her in your life, even if it feels hopeless, even if you've been embroiled in an ugly battle for many years. It is never too late for it to get better. Our book looks at this life from both sides: two women struggling to raise a child together in two different homes.
This course requires the purchase of the book if not already owned. (See Pricing page for details)