Bonnie Badenoch, Ph.D.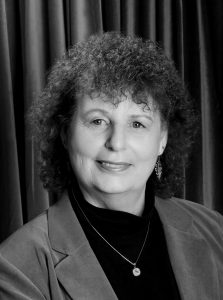 Bonnie Badenoch, Ph.D., LMFT is the co-founder of Center for Brain-Wise Living, a nonprofit organization dedicated to fostering awareness of the brain, mind, and relationships in the service of creating a more awake and compassionate world. She is the author of Being a Brain-Wise Therapist: A Practical Guide to Interpersonal Neurobiology (W. W. Norton, 2008), and is an active member of the Global Association for Interpersonal Neurobiology Studies (GAINS).
Learn more at brainwisetherapist.org.
Articles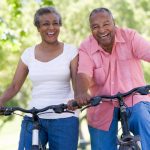 Seeking Connection
In my decades as a therapist, the deepest and most consistent pain for the people I am privileged to see comes from disconnection.  Since neurobiology teaches us that, from birth into old age, our most basic, hard-wired quest is for attuned relationships, why do so many of us struggle to find the warmth and nurturance our brains and bodies crave?
. .
Marigold Memories
One of the great and lovely mysteries of human life is how, in the act of remembering, on-off firing patterns in the brain become felt experiences, overflowing with bodily and emotional sensations, liberally laced with meaning. Often memory is such a rich experience, yet in some unimaginable way it is entirely made up of the dance of neural nets, too.
2

Comments