Becoming a Dad and Managing Stress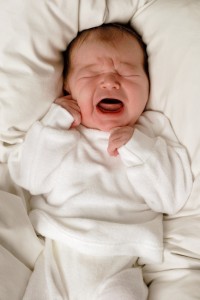 Having a child can be blissful, but it can also be stressful. A new parent's life is bound to change completely, as one  shifts to new lifelong priorities and daily tasks. For new dads this can mean a new set of priorities and concerns. While many of these emotions are natural, they can become quite destructive when they lead to increased negative thinking and self-attacks.
Often the pressures we put on ourselves to provide for our families or to be good parents can fuel our self-criticisms. A new dad may think things like. I don't know what I'm doing, I'm not as good at taking care of the baby as she is, What if I lose my job and can't support my family?
In order for new fathers to ward off this pattern of self-destructive thinking, it is important for them to manage this early stress and gain confidence in taking care of their young children.
Here you will find valuable tips on becoming a dad and dealing with stress.
One

Comment