Spring Cleaning for Your Social Network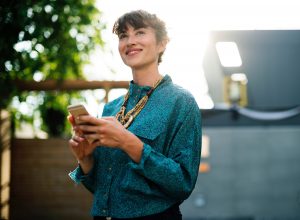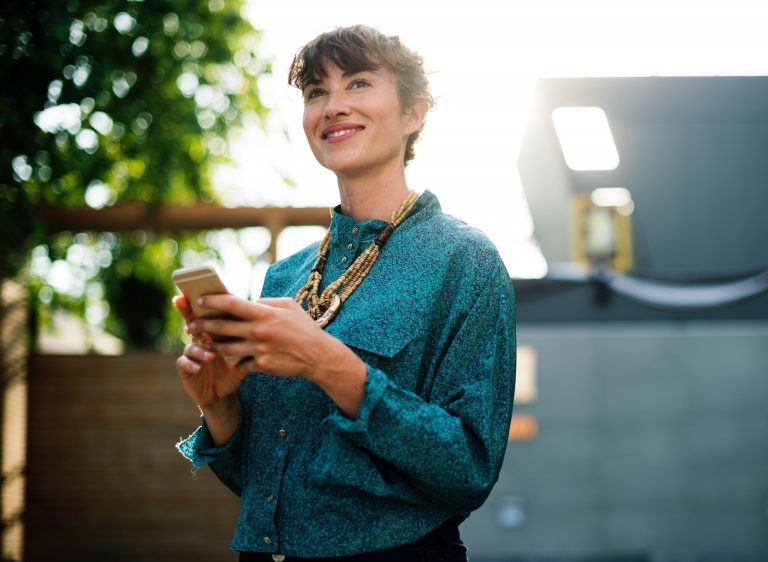 It's important to think about the people you surround yourself with, both in person and online. I don't mean the number of Facebook friends you have, but the people you have the most interactions with in-person or virtually. You can have a big or a small circle of people in your life, but the key question is, who of these people are actually supportive to your health and well-being?
In a study of over 12,000 volunteers, who were linked to one another through over 53,000 ties, researchers from Harvard Medical School and University of California San Diego suggest that who we are connected to influences our happiness. They say that you are 43% likelier to be happy if you have a happy friend living within ½ mile, or 15.3% if you have a friend or family member who is happy, or your odds are 9.8% better if a friend of a friend is happy.
Another way to look at this is, of the people you spend most of your time with, who do you consider to be most supportive to your mental health and well-being?
Here is a brief exercise to take stock of your social network:
Write your name on the left hand side of a piece of paper.
Draw 3 short lines to the right of your name, and continue doing that progressively, fanning the lines out to the right of the paper.
Write the names of the people you spend most of your time with on the lines closest to you and continue this until you write the names of the people in your life you spend the least time with.
Next to each person's name, write a number on a scale of 1-10. 1 stands for most supportive and 10 stands for least supportive.
You many notice that many of the people you spend most of your time with are not the most supportive or happiest, and there are others on the periphery who are doing well, and could be supportive to you that you're not spending much time with.
Now may be a good time to think about how you might connect more with those who are doing well in your life drawing them closer to you. This is not to suggest that you abandon colleagues, friends, or family who are not happy, but I am suggesting that your time is an invaluable resource and those you surround yourself influence your health and well-being. So, take stock of your social life through this practice right now and see if there is a way to consciously bring those who are more supportive into your network.
As always, please feel free to share your thoughts, stories and questions below. Your interaction creates a living wisdom for us all to benefit from.
Tags:
friendship
,
self-understanding
,
social media
,
social network