Re-Moralizing Your Inner Voice Part Two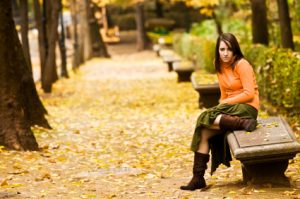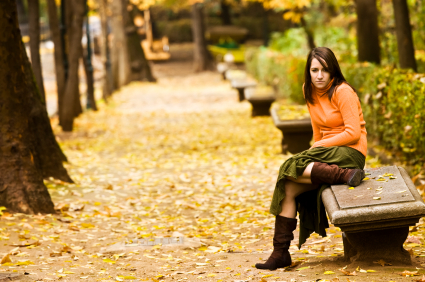 I began this blog in response to the invitation to contribute to the good works created by The Glendon Association.  Having known this group for over twenty years, they continue to be a model resource for mental health professionals and all persons seeking healing, personal growth, and healthier relationships with oneself and others.
By way of introduction, I am a psychologist who practices psychotherapy with adults and couples, and who teaches students in the allied health professions.  As the Founder and Director of The Relational Ethics Institute, I provide ethics education workshops throughout the United States and Canada for mental health professionals.  The common theme across all areas of my work concerns the ethics of care.
I believe that demoralization is the most prevalent epidemic in our culture.  Currently, countless external factors contribute to demoralization:  job losses and unemployment, home foreclosures, lack of access to needed goods and services, bankrupt state budgets, the crumbling of school systems, barriers to adequate healthcare, and, if employed, working harder for less income.  In the current global economic crisis, even the optimists are becoming doubtful.
When one brings a critical inner voice to a table already crowded with the failures of every major societal institution, it is essential to distinguish the failures of huge external systems from personal failures.  The employee with excellent work performance may, nevertheless, lose his job or a hard-working professional may not be able to make house payments. A critical inner voice will blame the self when, in fact, the individual performed well and the larger system, far beyond and outside of one's own power, failed its members. This situation is reminiscent of belonging to a dysfunctional family system whose leaders' inadequacies were swallowed and internalized as our own.
It is vital to distinguish massive systemic failures from individual, personal efforts.  In many cases, the criticism squarely belongs to entities or qualities outside oneself such as government bodies and private corporations or characteristics of greed, evil, and abusive power.  In directing the criticism to its rightful owner, an individual can become energized in ways that not only remove self-blame, but also promote needed institutional reform and social changes.
It is valuable to remember that personal power can be overshadowed by systemic corruption.  The next time a critical inner voice calls your name, please direct it to the appropriate department!  Not only will you be treating yourself with more care and justice, you will ultimately contribute to the "remoralization" (Griffith, 2010) many others also need.  Future blogs will illustrate what "remoralization" means and discuss ways to build caring inner voices.
Ronee Smith Griffith, Ph.D. is an ethicist and licensed psychologist. She is the Founder of The Relational Ethics Institute (1988) and has taught professional ethics education for over twenty years.  She has served on the Ethics Education Task Force of the American Psychological Association and collaborated with the Ethics Co-Chairs of the Canadian Psychological Association. In addition to professional organizations, she frequently speaks to churches, schools, universities, civic groups, and social service agencies. In her psychotherapy practice in Atlanta, Georgia, she specializes with adults and couples.
Tags:
critical inner voice