On-Demand Webinars
The Role of Attention in Sustaining a Mindful and Purposeful Lifestyle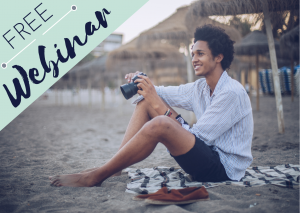 Watch Now
See slides from the webinar HERE.
Read more about The Gift of Presence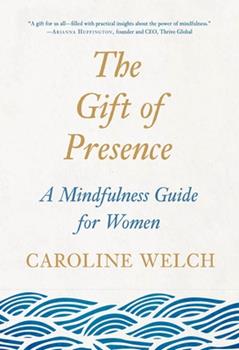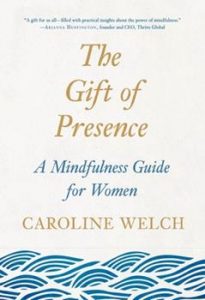 About the Presenter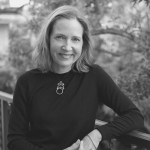 Caroline Welch
Caroline Welch is CEO and Co-founder, with Dr. Dan Siegel, of the Mindsight Institute in Santa Monica, California. She offers lectures and workshops to enhance well-being in our personal and professional lives. Caroline began her mindfulness practice 40 years ago while working in Japan. Caroline's first book, The Gift of Presence: A Mindfulness Guide for Women, is now available.