Experts at Home: Dr. Bonnie Goldstein on Adolescence During Covid-19

In this Experts at Home conversation, Dr. Lisa Firestone talks with Dr. Bonnie Goldstein, a licensed social worker, clinical psychologist, and expert in child and adolescent development. Dr. Goldstein discusses the challenges and opportunities of adolescence in the time of Covid-19.
Watch Now:
Subscribe to PsychAlive (it's free!) to see more Experts at Home.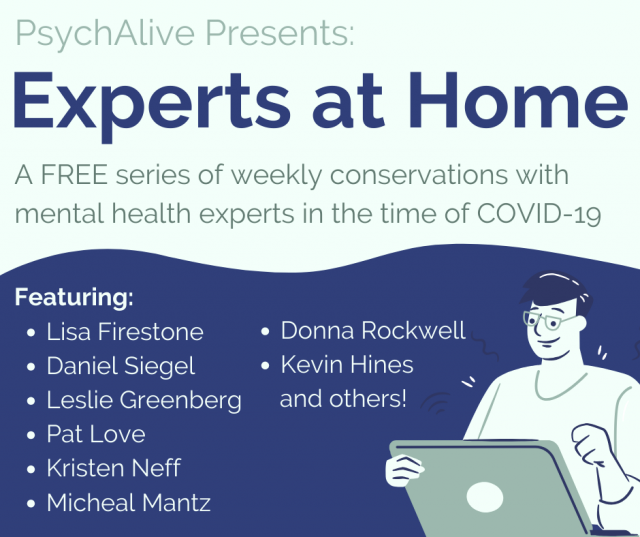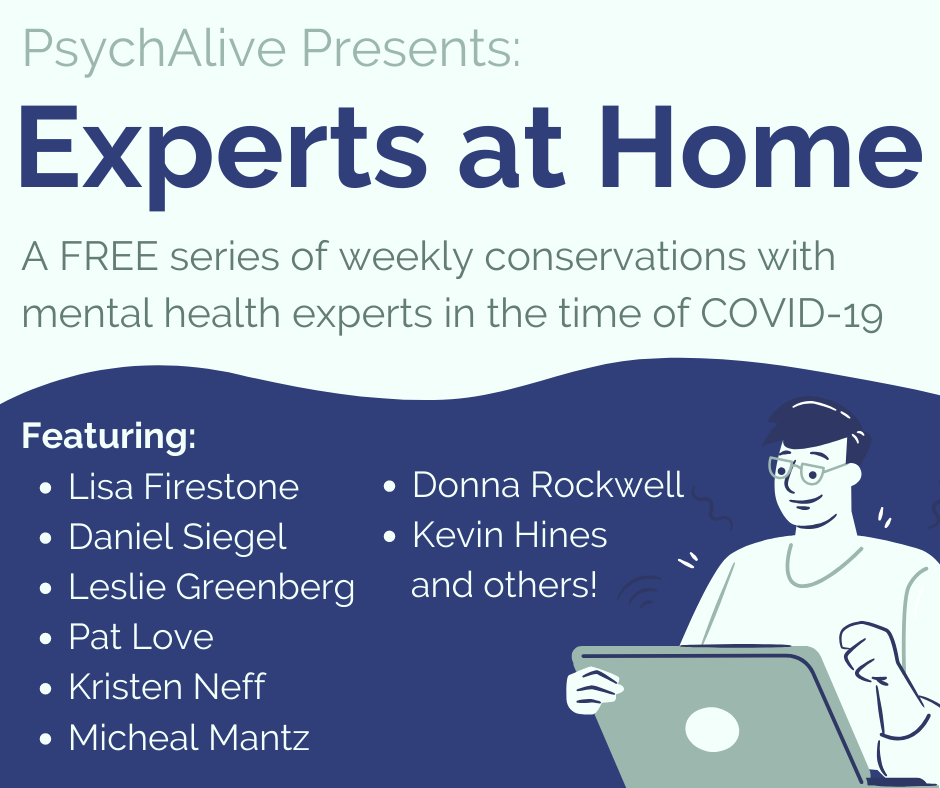 Tags:
adolescents
,
covid-19
,
experts at home
,
pandemic
,
parent child communication
,
parenting
,
parenting advice
,
parenting skills
,
parenting tips
,
parents
,
teen