Angels Beside Me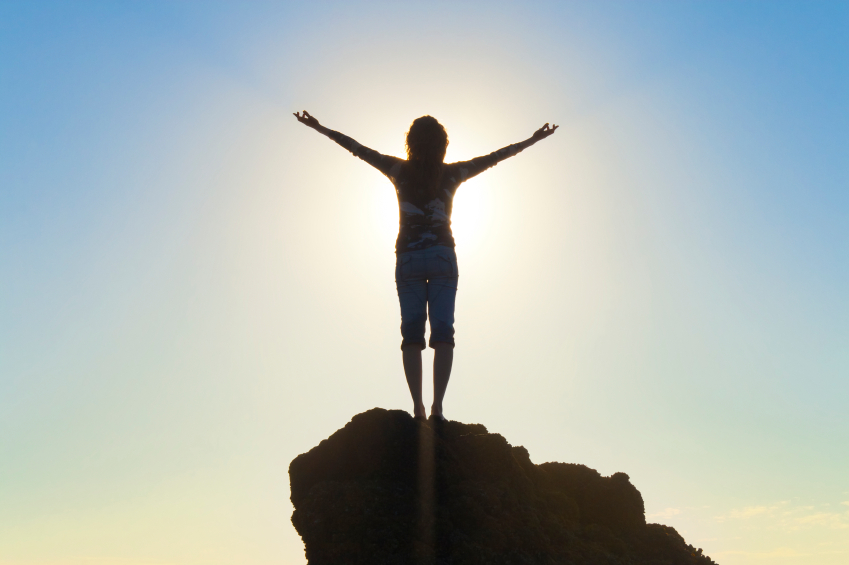 Every day I wake up is a beautiful day…These were my thoughts this very morning. These are the same thoughts I always have as I wake up every day. I am now and will be forever aware of what a true blessing life really is. This is how I feel as I recall knocking at death's door 12 years ago, and being blindly turned away.
It was the year 2000 and I was nineteen years old and by all accounts I should have died. By God's good graces I was allowed to live and to continue my life path, eventually finding my passion.
Yet, that day I leapt over the rail of the Golden Gate Bridge to what most certainly should have been my demise, the world opened up to me, sharing with me the secret potential deep inside me that would help me to do good with what I had learned…This good would help give back to those who desperately needed to  cling onto hope and the idea of their invariably bright future.
As much as I was blessed with the hope of this new found life's worth, I realized that it would be up to me to reach out with my gift of gab (which any family member of mine or friend attest I've had since the age of 2). With that gift, I would try to emotionally touch all those in my presence. I was lucky in the aftermath of "the single worst action of my entire life." I was handed a purpose. The very first time I spoke publicly of my attempt and my story, six young students were directly and positively affected.
They saw through me hope in the darkest of hours; rather through my faith in the human condition, they saw their future and it was not to be one that ended in death by their own hands. This would end up being the very beginning of the rest of my life, a beginning where I would realize my calling. I was to talk, talk and talk some more. I was to spread a message of the immense and palpable power of influence. Positive, intelligent, bright and shining influence. I was to find venues where my voice, like any encouraging, determined, and deliberate voice, could be heard from the mountaintops.
So I did just that. In the beginning there was just one presentation on the topics of suicide prevention and mental health awareness. Since, I have spoken to audiences at universities, to our nation's service members, to clinicians and to the general public.
God has granted me not just the gift of life after being so close to the brink of death but he has also shown me, through the last 11 years, that the gift he has given me is meant to be shared, and is meant to be placed in the hands of those who need it more than even they know.
Please never forget the gift of life, for it may be the single greatest gift we have or will be ever be given..!!
As I quote at the end of all my speeches–
And As the great Babatunde Olatinji
Once said
"Yesterday is history,
Tomorrow is a mystery,
Today is a gift,
That is why they Call it the present"
I say let us always and forever cherish today and everyday.
-KH
Tags:
kevin hines
,
suicide prevention
,
suicide survivor
,
survivor