Madeline Sharples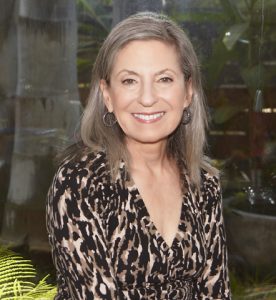 Madeline Sharples has worked most of her life as a technical writer and editor, grant writer, and proposal manager. She fell in love with poetry and creative writing in grade school and decided to fulfill her dreams of being a professional writer later in her life. Madeline is the author of Leaving the Hall Light On, a memoir about how she and her family survived her older son's suicide, which resulted from his long struggle with bipolar disorder. She and her husband of 40 years live in Manhattan Beach, CA.
Blogs from Madeline Sharples:
It's Not Easy Being Objective About Suicide
PAFOS pays tribute to those we have lost to suicide with dignity and respect, humanizing the daunting statistics across the world and lovingly replacing numbers with faces.
A Tragic Loss Can Result In Unexpected Gifts
This is the season of gift giving and receiving. And right about now I'm usually thinking about what to get, how much to spend, and how will I ever get it there on time
Comforting Those Who Grieve
For someone who is grieving, any kind of human contact and kindness helps; on the other hand, avoidance and disappearance hurts.
How Writing Helped Me Survive My Son's Suicide
The day my son Paul died I couldn't even put my underpants on right side out, and in the days that followed I had to retrain myself to do what I needed to do just to appear alive.
"Leaving the Hall Light On"
3

Comments