Free Webinars for Mental Health Awareness Month
In honor of Mental Health Awareness Month, we are offering free access to the following Webinars. We hope you enjoy the Webinars and are wishing you all the best in your mental health journey!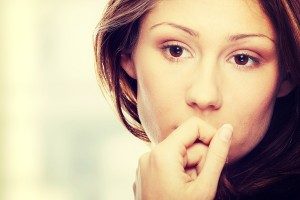 Understanding our emotions, where they come from and how they impact us, allows us to have more power in all aspects of our lives. In this free one-hour Webinar, Dr. Lisa Firestone will explore the role of emotions in shaping our lives.
One in 10 people in the United States is affected by depression with more people struggling every day. In this one-hour online presentation, Dr. Lisa Firestone will share valuable information on various methods that have been proven to help alleviate symptoms of depression.
Each of us has an "inner critic" judging our every action and instructing us on how to live our lives. This Webinar with Dr. Lisa Firestone can help individuals stop self-sabotaging by learning to recognize their inner critic and utilizing tools that counter negative thinking to live free from imagined limitations.
7

Comments

Comments are closed.