Experts at Home: Dr. Risa Ryger on Helping Families Cope During Covid-19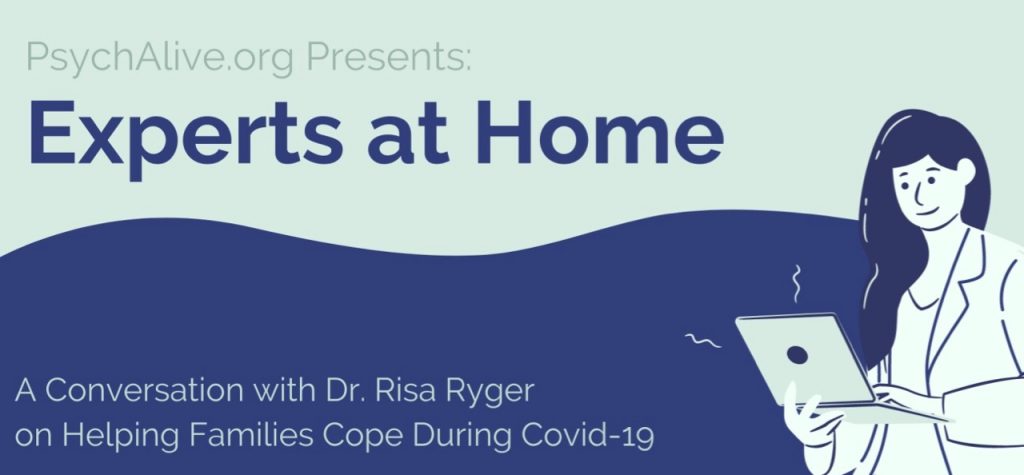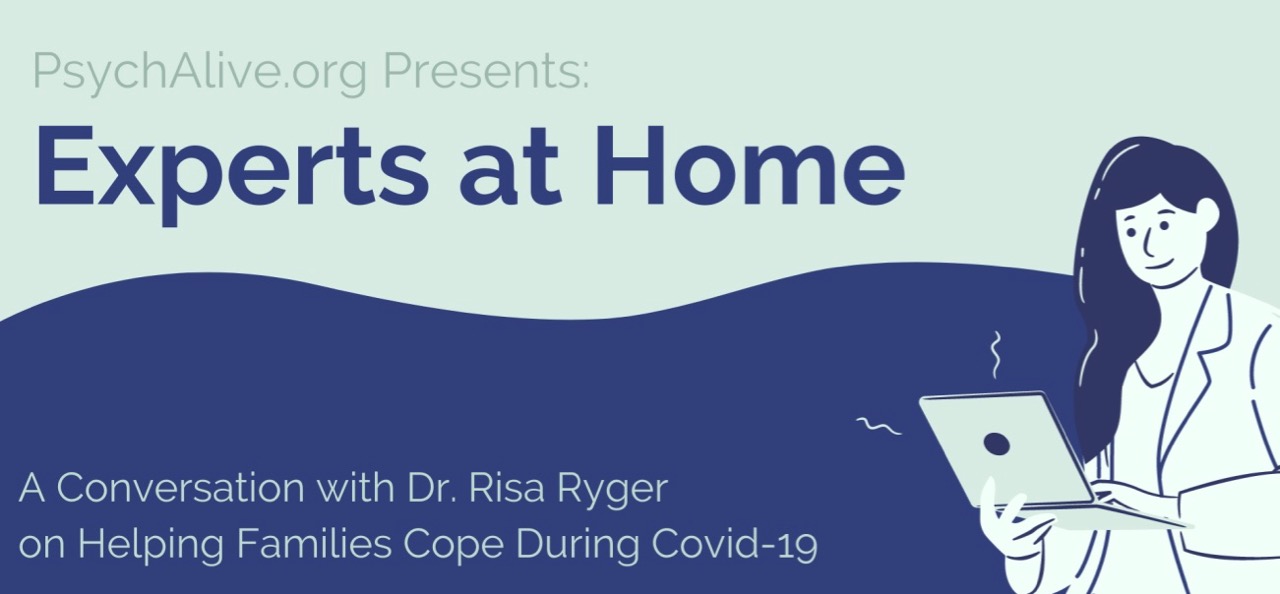 In this Experts at Home conversation, Dr. Risa Ryger joins Dr. Lisa Firestone to discuss the struggles parents and children are facing during Covid-19 and strategies to help families handle tough times.
Watch Now:
Subscribe to PsychAlive (it's free!) to see more Experts at Home.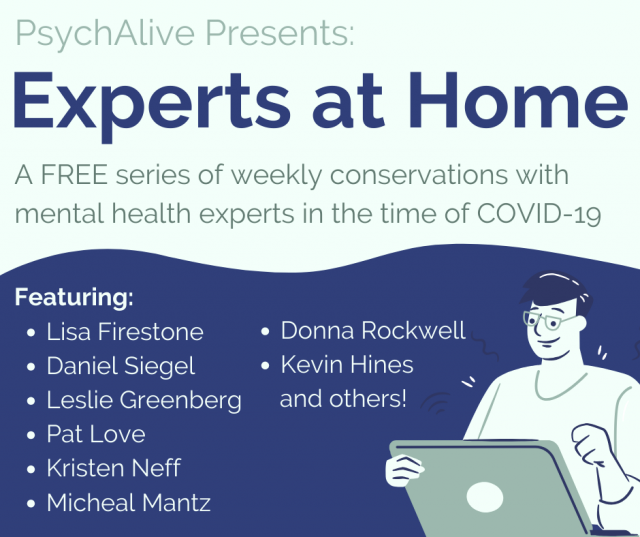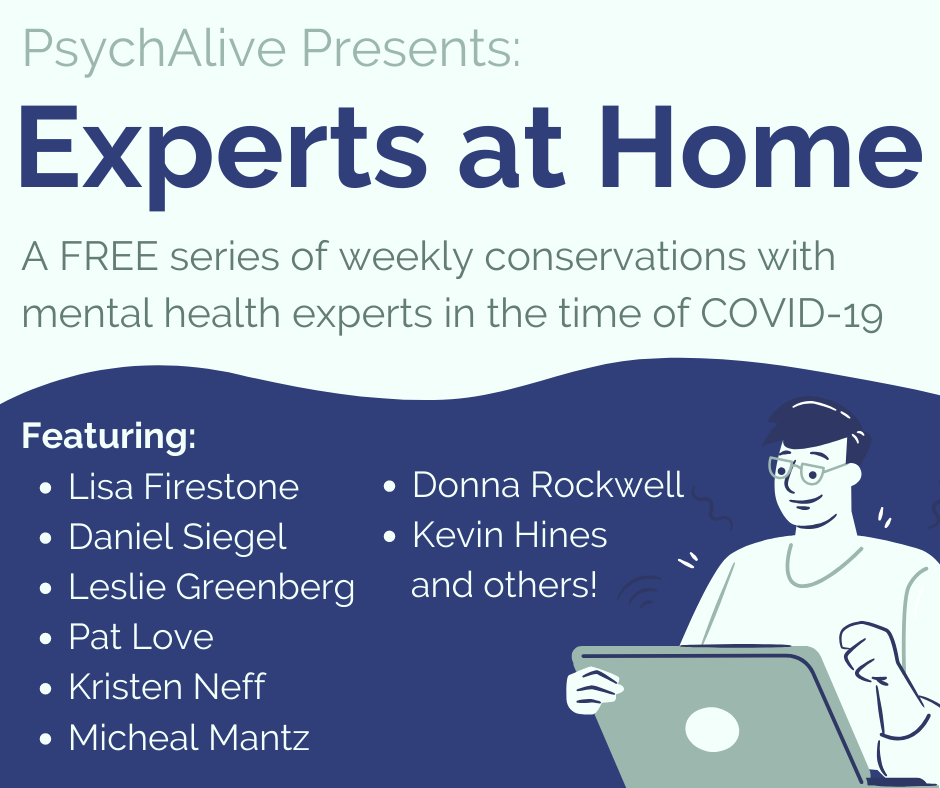 Tags:
child struggling
,
children and mental health
,
children struggling
,
children's mental health
,
coping during covid-19
,
families
,
families coping
,
family problems
,
family struggles
,
learning from home
,
mental health in children
,
mental health in kids
,
parenting
,
parenting during covid-19
,
parents
,
teaching from home