Experts at Home: Dr. Katayune Kaeni on the Mental Health of New Parents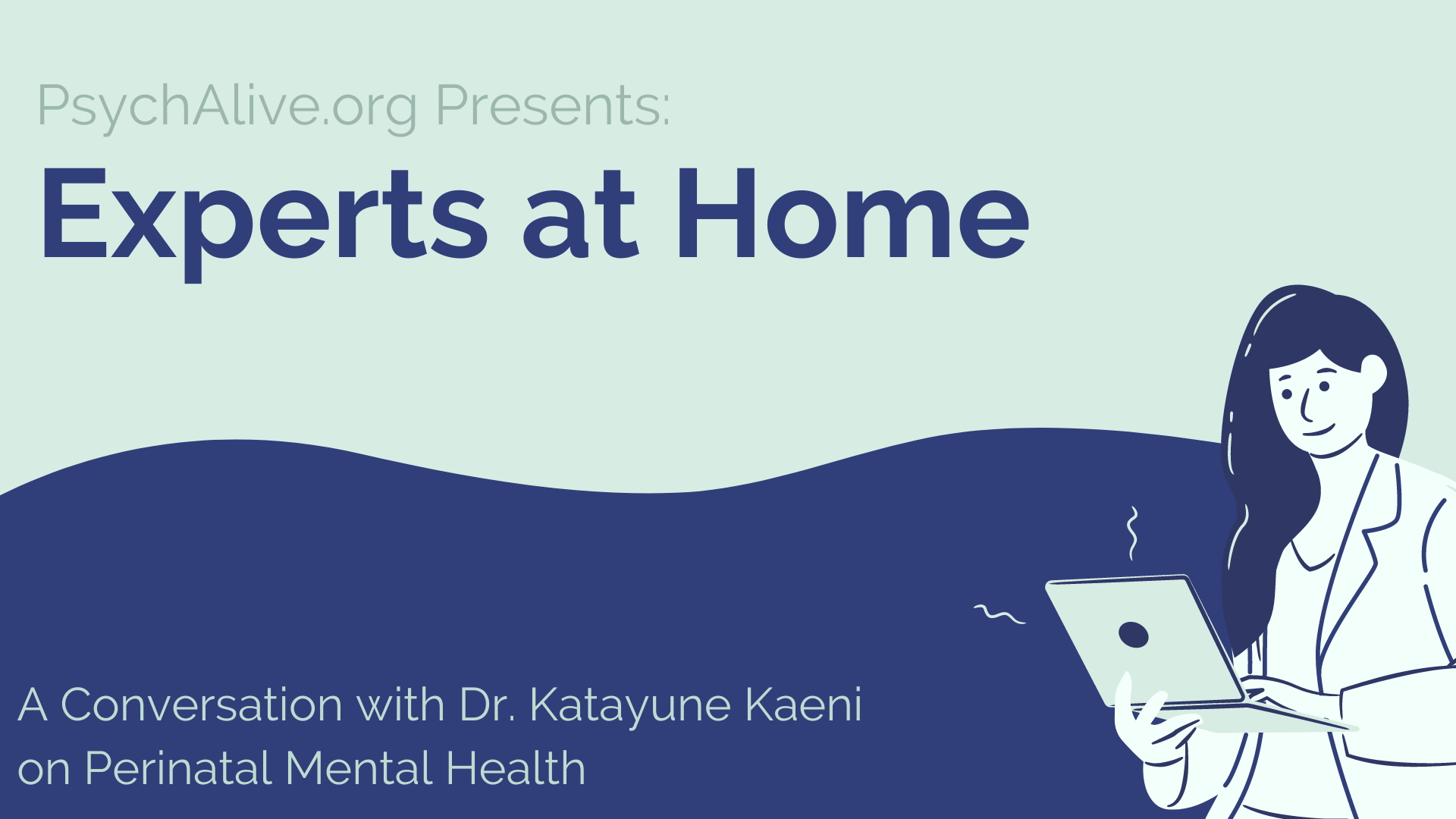 For people who are becoming parents during this pandemic, life is presenting a new set of challenges that go beyond the already huge shifts one faces when having a baby. In this Experts at Home conversation, Dr. Lisa Firestone talks with Dr. Katayune Kaeni (Dr. Kat) about caring for maternal and perinatal mental health in this uncertain time.
Watch Now:
Subscribe to PsychAlive (it's free!) to see more Experts at Home.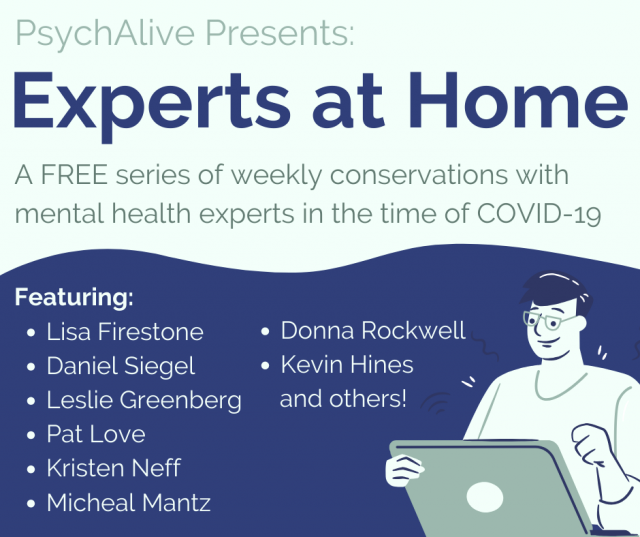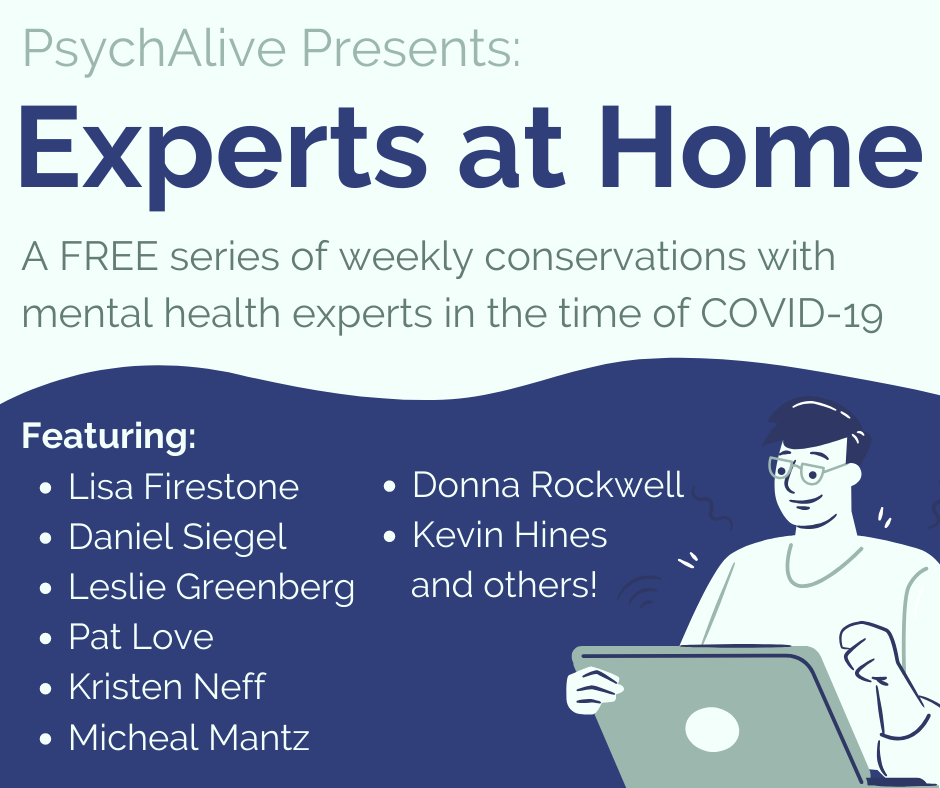 Tags:
anxiety
,
having a baby
,
having a baby during a pandemic
,
life during coronavirus
,
maternal mental health
,
mental health after baby
,
mental health in new parents
,
perinatal mental health
,
stress