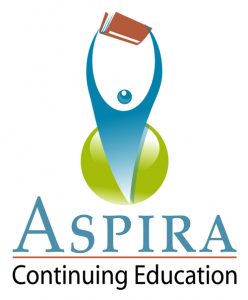 Number of CEs Offered:
3
Cost: See AspiraCE's Pricing Page for details
Event Link: Sign Up Here
Two lives becoming one: That's the marriage ideal. But maybe you've discovered that it's easier said than done. How do you solve problems? How do you establish healthy communication? How do you work out conflict and deal with the struggle of differing needs? In the process of knitting two souls together, it's easy to tear the fabric. That's why boundaries—the ways we define and maintain our sense of individuality, freedom, and personal integrity—are so important.
This course requires the purchase of the book if not already owned. (See Pricing page for details)